Q&A > DESTINY 2: SHADOWKEEP
Question

Which Vanguard is your favorite?
Do you like Ikora, Zavala, or Cayde-6? Any reason why or why not? I personally grew as a hunter and Cayde-6 was my tutor. I have learned the way of the shadows and nothing besides my own two feet are my enemy. How about you? :)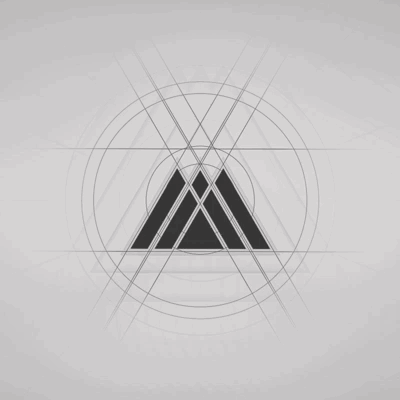 Answers
xeRsuoivilbO
Beginner
1mo
13 Selected Score
Best Answer - Selected by User
Cayde-6 was far more hands-on than the other Vanguard leaders. Cayde didn't like to be stuck in the tower, and would often disappear to handle something himself — which ended up leading to his final death. That was why I had more respect for him, all said and done. While Ikora and Zavala are awesome in their own ways, Cayde-6 will always winjust for the fact that being active on-the-ground, like our Guardian, means that he was also less disconnected from us.
shtapgnuy
Beginner
1mo
1 Selected Score
ariM
Beginner
1mo
0 Selected Score
reficulhhO
Moot Master
1mo
178 Selected Score
Forever an always CAYDE 6 REST IN PIECE SOLDIER
sutoL kcalB
Beginner
1mo
0 Selected Score
1
DESTINY 2: SHADOWKEEP Q&A