Q&A > Minecraft
Question

Who wanna join my clan?
I'm starting out a new clan for MC. I'm the only person in it, but if you're willing to put iq before your Minecraft name, you would officially be an IQ member. We would do Skywars and Bedwars MOSTLY. I'm a non btw. But I'm good at the game. (dont worry) -no mic required
Answers
яυѕтуѕρσση
Candidate Master
1mo
80 Selected Score
Best Answer - Selected by User
Hey brother, I'm happy to join, U hit me up in DM's Tommorow and we'll play together! Have a nice day!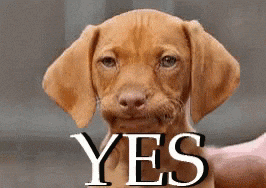 iqjopo
Beginner
1mo
1 Selected Score
Btw my gamer tag is JoPOs
1
Minecraft Q&A