Q&A > Call of Duty Modern Warfare
Question

Is it just me or do girls go through this everyday and why does this happen ?
So me and my girlfriend we're playing call of duty Warzone or multiplayer and once they hear a girl on the mic "oh shit a girl" , "damn how are you today" , "leave your bf and come join us" , "go back to the kitchen" like wtf we're just trying to enjoy the game and unlock Camos and have fun and people just come in and interrupt us and there's so weird creeps that hit on her , we're 15 and the deal that people are likes this really sucks , sorry for such a long rant but thanks for reading :)
Answers
Egirl Zoe
International Master
14d
1,658 Selected Score
Best Answer - Most Popular
It took you a really long time to figure this out lol. I just mute my mic unless I'm in a ps4 party with friends.
Laurelene
Candidate Master
14d
62 Selected Score
Yes, pretty much that unfortunately... I can't use a mic and get people like that still way too often... The only thing I can do is mute and/or ignore.
Ali Is Ok
Beginner
14d
21 Selected Score
Well it's nothing new, I just pull out the gay card most of the time tho😂 but that sometimes backfires so I pull the bitch card instead
♡Christa♡
Beginner
14d
31 Selected Score
Yeah happens most of the time... I would say it's either guys trying to be funny about it (and failing) or just being thirsty. When I tried to play siege about a year ago some games people would kill me after hearing my voice 😂
InSaiyan
Moot Master
14d
379 Selected Score
It be like that as they thirsty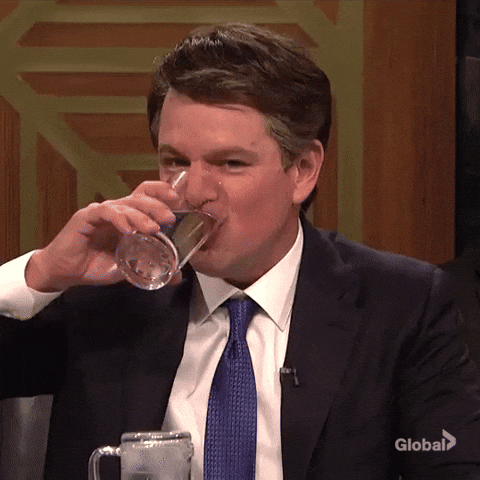 1
Call of Duty Modern Warfare Q&A