</_Wasabi_\>
LV.28
Try Hard
Why COD 2021 will be better than BOCW
Bocw is a fun game, but came with many flaws, but it was expected, they changed studios mid development, and had to make it during a pandemic. The game is good but there is one giant reason the 2021 cod will be better next gen.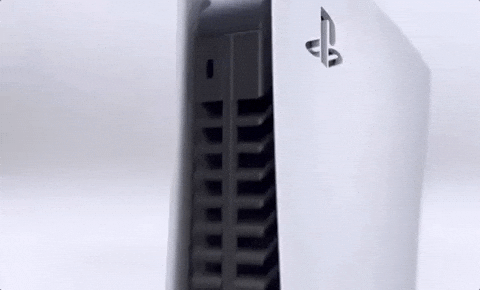 Though bocw has next gen capabilities just like cod ghosts it's underwhelming, but I think 2021 cod will be much more superior just like cod aw was, much more stunning graphics and overall a better game.
Now when it comes to it bocw will still have a lot of content until 2021 cod so let's enjoy it for now, but if your like me your probably thinking what's 2021 cod going to be?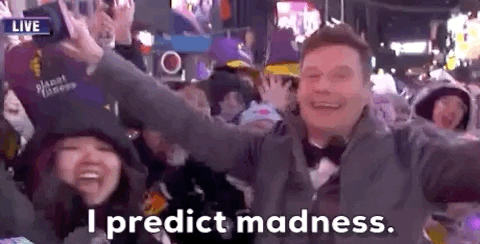 Well my friend here are my predictions, Advanced Warfare 2, A sequel to 2019 MW, A new title that further connects the Black Ops and Modern Warfare stories, or my personal favorite...A new storyline, Black Ops and MW are cool but I think we need to freshen up the COD games with a new modern time game with different characters and a different story.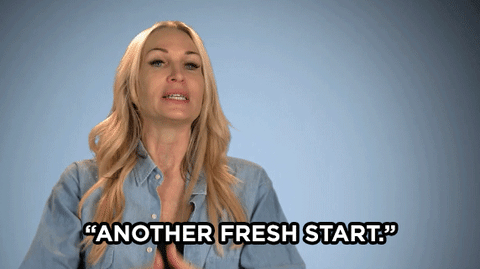 Well those are my predictions and my reasoning behind the lackluster release of bocw, I hope you enjoyed reading and have a good day!