Rue
verified
Admin
NEW LFT PRESET FEATURES NOW IN MOOT v2.3
What is up, my fellow Mooters? 🤙 Today marks a huge day for all of us here in Moot! v2.3 offers one of the most awesome features yet, and I am absolutely honored to introduce it to you all: LOOKING FOR TEAMMATES PRESETS!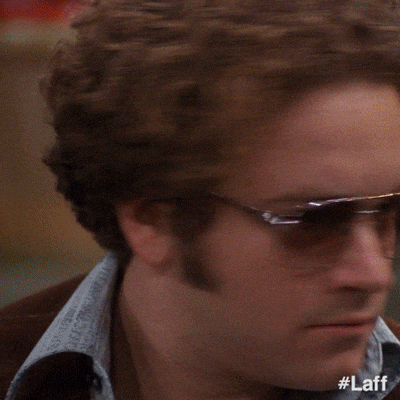 It's easy, convenient, and will help you find teammates and games to join even faster than before. Just when it couldn't get any faster, it does. 👌 Setup is simple, and here's how it's done: 1. When logging in, you'll see a new notification at the top of your home screen. Tap on that!
2. Turn ON your LFT preset!
3. Fill in the rest: Game, Platform, Mode and MIC preferences!
Once you've filled that all out, you're done! It's that easy!
Afterwards just kick back, discuss some games on Moot (or whatever you want, we're not your dad) and hang tight! When the perfect LFT post for you appears, you'll be notified via a push notification on your device. Hop on that notification, squad up, and go get yourself some wins! You can also check and edit your LFT preset settings directly in your profile!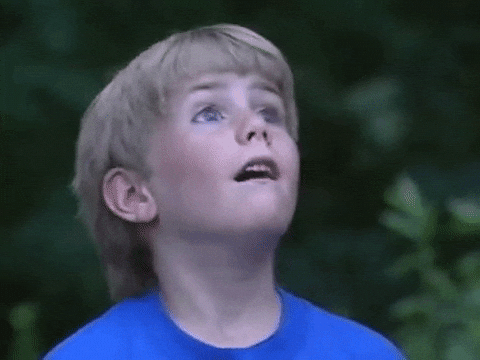 To make things even better than they are - crazy, I know - users who participate in more LFT posts by joining, creating and completing matches with each other may see themselves get some gnarly rewards in the future. 😉 That's all! Now get out there and find your perfect team!