I'm Psycho
verified
LV.28
Nightmare
Cap Kick: Cop or Drop?
Battle Royale
The problem with this emote is Epic is trying WAY too hard. It just looks like they put more effort into the bottle than making the emote actually good and buyable. I get it. It's an uncommon emote so it's obviously not gonna be the best, but it just seems so pointless and not even worth the 200 V-Bucks. I'm probably gonna pass on this one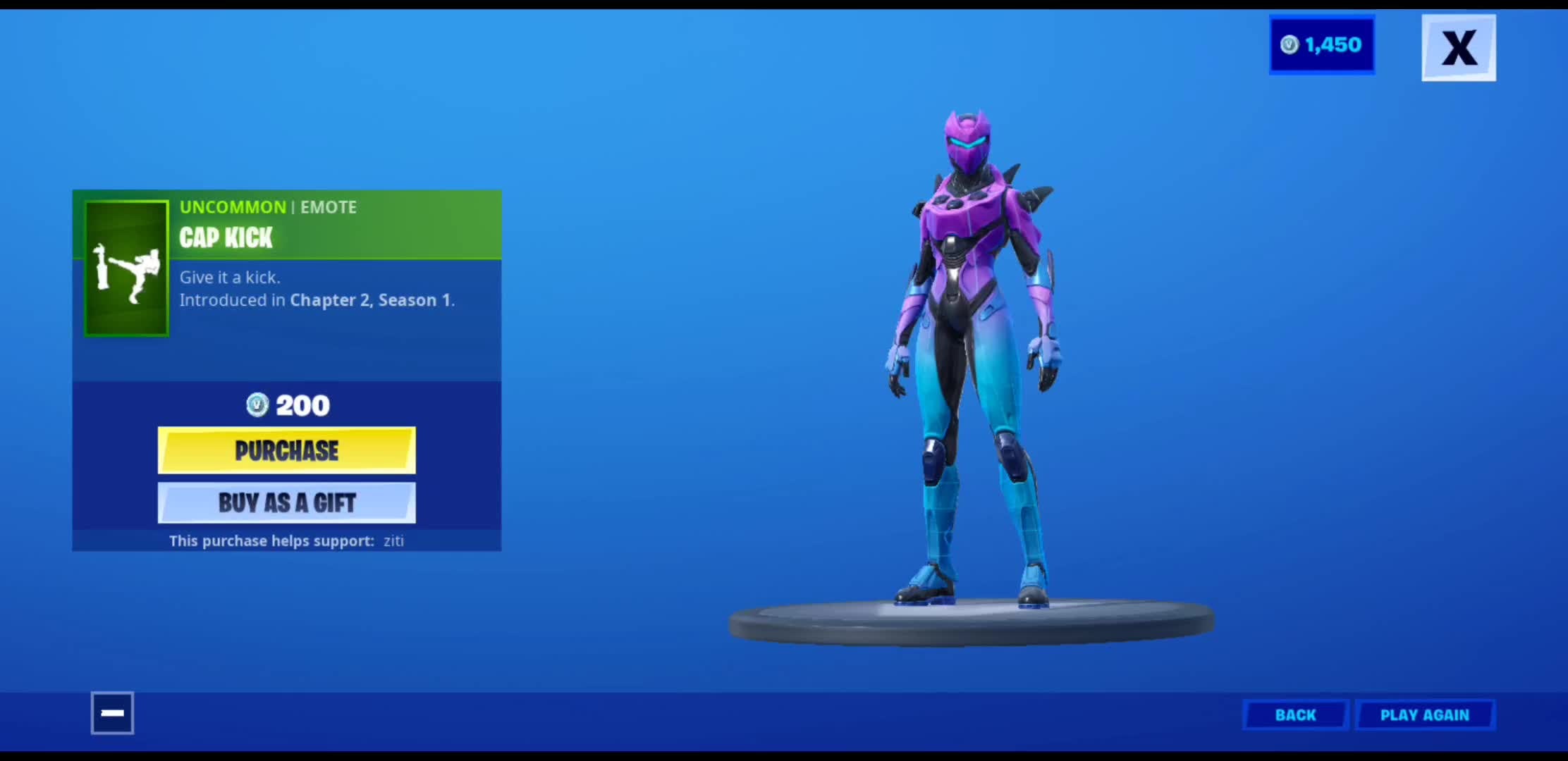 Poll Closed 17 Voted
Cop or Drop?
Cop

10

Drop

5

Maybe

1

I Don't Know

1