ttv kinggfn
LV.25
Let's play Fortnite!
How to clear Holly in less than a minute...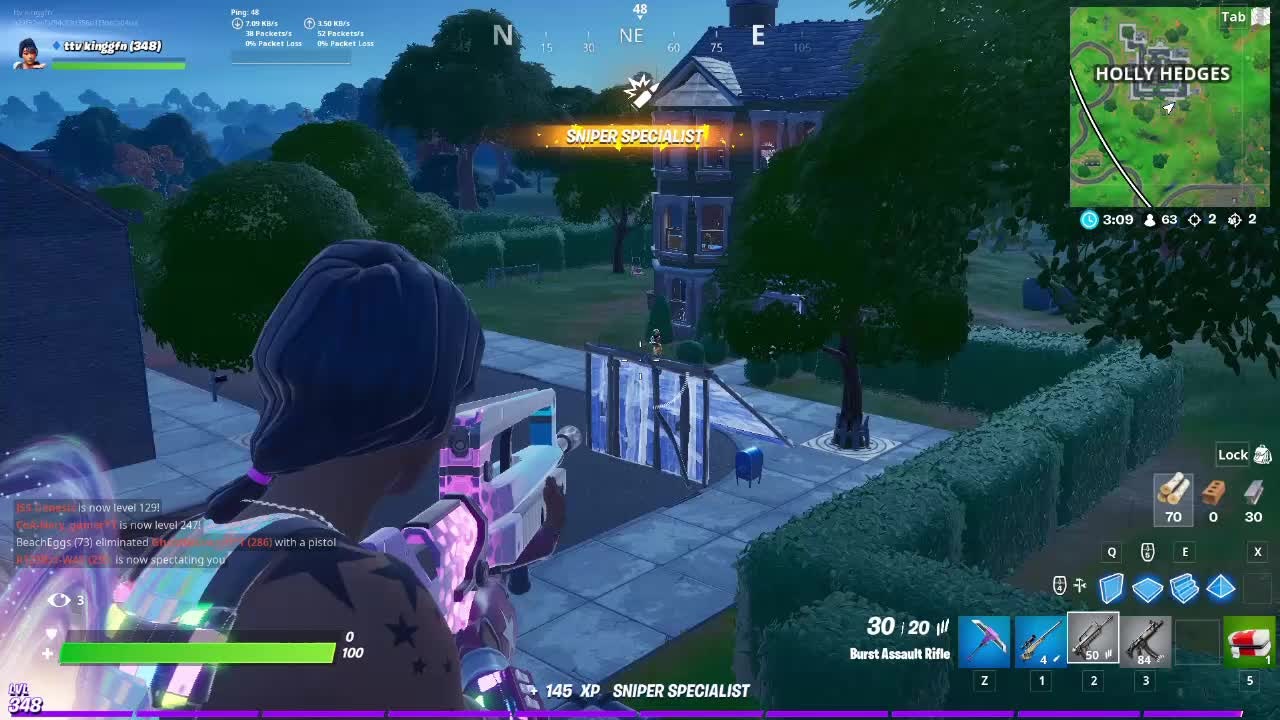 After getting 2 back to back 10 kill solo wins, I played this out and got 9 kills and died to last guy who was 20 hp, it would have been 3 B2B 10 kill dubs. F in the chat....