PinkyEeveeArt
LV.7
Good Builder
Download SLIVER.TV App Now !
Battle Royale
This App Is Partnered With Moot ! Get Free Games Likes PayPal, Cash, Gift Card, Mouse Gaming, Video Games, Etc ! Get Also Free Crates To Get Like Tfuel, And Badges ! Also Coins ! Download NOW ! It's Free ! Available On Ios And Android ! @teammoot #sliver.tv #moot #epicgames #sponsor #support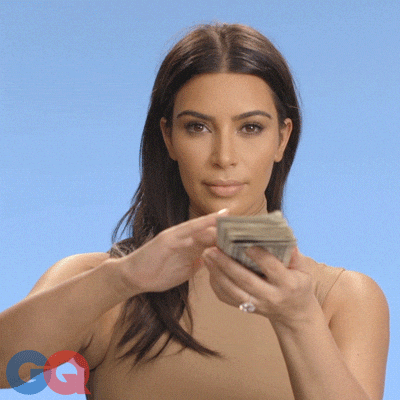 Poll Closed 3 Voted
Did you download them ?
yes

2

no

1

I don't know

0