klara
LV.20
Rare Candy
so..here's what's wrong, Fortnite.
Battle Royale
okay first off, whAt is this skin?! 😔👍
this looks extremely creepy, if i do say so myself. i've also heard others say so too. this looks like a nightmare ajshdhskjska
i thought bunnies were meant to be adorable :< and i also thought Fortnite was meant to be a kid-friendly game..i mean, look at its players! well, rip to the kids who'll be getting nightmares from this.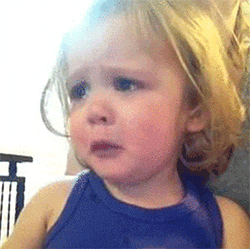 i also don't like this skin. :] i just don't like it. nope nope nope nope nope nope NOPE
okay, that concludes my little random rant about this skin. sorry bout that.
but.. why, Fortnite..? why?! p.s. please leave your opinions on this skin down below! i know maybe some of you may love it haha 🤔 would you cop or drop? okay..bye?
"hOPpiNG stRAiGhT oUt oF YoUR niGhTmAReS" :) #Fortnite #FortniteBattleRoyale #FortniteSkin #FortniteItemShop #skin #rant #FortniteRant #FortniteSkin #discussion #news #FortniteNews #KlaraReviews just one more pic for good measure 😅: