Snyper Eyes
LV.27
PlayStation
Snyper's Action Shots Post 2
Battle Royale
#MootMafia #SickPicSubmission #SnypersActionShots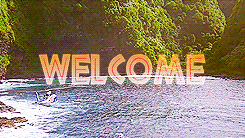 Welcome to part 2 of my post. I posted part 1 last night and you can find it here: https://moot.us/lounges/8/boards/39/posts/1063584 Now lets get on with part 2. These photos are from the End-Game of my OCE Arena Duos adventure with my Austrailian friend. I was playing on 250 - 300 ping, and we ended up taking 3rd place while gaining quite a few points. I'll stop with my speech, let's dive right in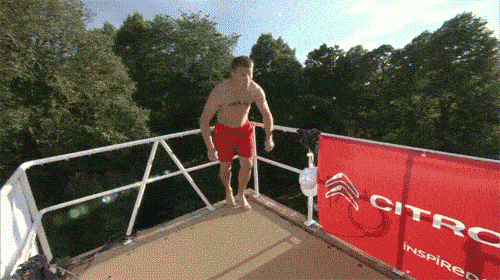 These first 2 pictures are pre-landing photos, they were right after I jumped from the bus:
The rest are the End-Game photos:
Hope you enjoyed the photos!! Don't forget to drop a like and a follow if you want to see more!! I'll be doing a reveal of all the pets in my house at 50 followers. I'll be doing a face reveal at 100 followers. Enjoy!!