Ratman
verified
LV.22
Dragon
Everything You Need To Know Before Next Week's Fortnite Event
It's finally time --almost! After weeks and weeks of promising the biggest event in the history of Fortnite, the Nexus War will happen on December 1st! Here's everything you need to know to get you caught up to speed!   5) Who is Galactus?
Galactus is a villain from the Marvel Universe! This baddie is depicted as a god-like figure as he feeds his hunger by draining planets of their energy. Having been attracted to the island by the Zero Point event (where an explosion consumed the island), Galactus is bent on devouring the Fortnite island and all of its inhabitants!   4) Who can stop him?
Luckily for us, some of our favorite heroes have shown up on the island! Heroes like Iron Man, Thor, Groot, and even She-Hulk came forward to help us save the day! Tony Stark is still actively recruiting more heroes to come help save our island.   3) How will we stop him?
Since his arrival, Tony Stark has been changing the Battle Bus. From attaching what appear to be atom bombs on top to placing wings on the side, players can expect these buses to play a huge role in the battle with Galactus and his army. Another element that may come into play is rifts! I fully expect our friends to try to maximize the rift's potential to try and catch Galactus off guard!   2) Hints at the aftermath.
Stopping someone from devouring your planet sounds like a tall order. Even though we have our hero friends backing us up, expect Galactus to change the map. There have been so many rumors and leaked spoilers about us returning to the old map that is impossible to not bring up. While a return to the old map may be feasible, don't expect it to be the same as the old days. We may have certain POI from the past, but it will be more than likely a mixture of old and new.   1) Making sure you get in.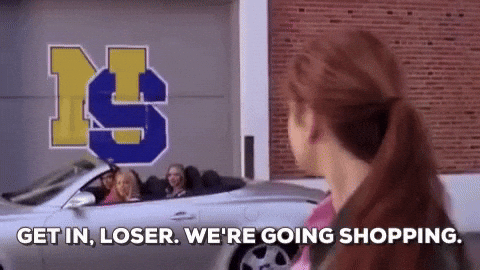 Epic promised this is going to be the biggest event in the history of Fortnite. That means if you want to be able to get in on the action, take these steps. Epic followed up comments about players being unable to access previous events by saying they will try to get as many people as possible in on this one. This means they are allowing people to enter a lobby one hour before the event starts. Even if you get into a lobby you don't like, DO NOT LEAVE! It might be more difficult to try and get back in, especially if you wait until last minute.   The event starts on Tuesday the 1st at 4 pm, so set those reminders folks! I hope everyone had a Happy Thanksgiving! 🦃