Ratman
verified
LV.21
Wizard
Why Returning to The Old Fortnite Map Wouldn't Be A Great Idea
Speculations have run wild about what is going on with Tony Stark and the Battle Bus. I cover a few theories on what that could mean here:  
So...what IF the island is blow up, destroyed somehow, or Tony and gang introduce time travel and take us back to the old map? What does that mean for players? Is that a good idea? In the Ratman's eyes, it's a hard pass.
  I believe it would be a poor idea for several reasons. For starters, it lacks imagination! I know, you guys are tired of me criticizing Epic about creativity and lacking imagination, but this would feel like a total cop-out of creating something new.   As a player, I would prefer to see new and fresh POI ideas instead. I loved the old map as much as any other early player, and have many fond memories of it. However, there have already been so many variations of it, it would seem pointless. Would we go back to a map with or without Tilted? What about the other fan favorites like Loot Lake or Lonely Lodge?   If we did go back and some of the OG landing spots weren't available, players would be frustrated. Lastly, if the map reverts, it would feel like we went through all of these seasons with storylines progressing, only to end up back to square one. It would feel very unsatisfying. None of the previous events or concepts will have mattered, essentially erasing the importance of each event.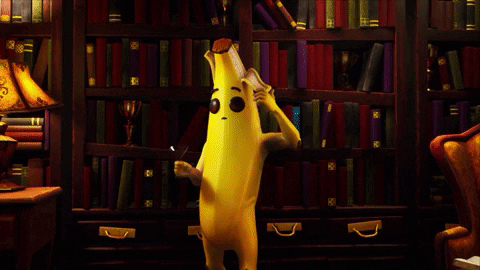 I don't know about everyone else, but three years of a progressing story, evolving map, and more only to go back to the beginning seems redundant to me. I would love to know your thoughts on this - Do you think we will get another season with the old map? If we did, would you be excited or bummed?