Ratman
verified
LV.21
Wizard
What Could Be Coming To Fortnite This Spooky Season?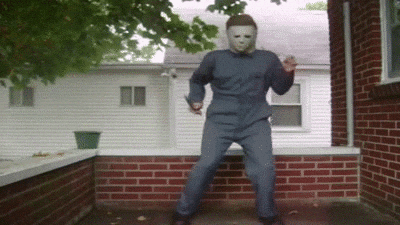 Spooky season is almost upon us! Fortnite usually has some special things planned for us in October. Here are my guesses on what could be in store!   5) Halloween Edible Items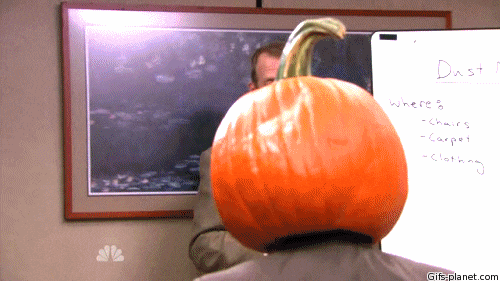 With corn, peppers and mushrooms scattered across the map - could this be the year we get edible PUMPKINS!? Or better yet...candy corn! It would make this game more realistic as it keeps up with the current times.   4) Halloween Themed Weapons! Fortnite loves to include holidays with their weapons. Shooting pumpkins out of the rocket launcher has always been a go-to around Halloween. I expect them to include more this year! Some sort of Spiderman weapon that shoots webs or maybe something that's been rumored for weeks now! Halloween flamethrower anyone?   3) Spooky POI
We can almost certainly expect the map to change with an update in October. With it will bring various changes and (hopefully) new villainous lairs! What if villains overtake the map for Halloween? I think that could be pretty fun.   2) Galactus Arrives and WINS! Galactus hasn't made his presence known on the island yet. It's hard seeing Epic drag it out a whole month longer until his arrival! When he does arrive, he will unquestionably come with back-up. Could they outdo our heroes? I could see it happening and him taking over the island. Only for our heroes to bounce back around the holiday season!   1) The Joker
It was leaked many weeks ago that The Joker was getting his own expansion in the game. While Fortnite hasn't publicly said anything yet, and no in-game clues point to his arrival, players are almost sure he is bound to show up and cause some chaos this spooky season!   What are your spooky season predictions?