Ratman
verified
LV.22
Dragon
STOP Dropping At These Fortnite Locations!
With every new map change, comes new locations and drop spots. Sometimes we get some really amazing ones, and sometimes we get some not-so-cool ones. A key element to winning #BattleRoyale is dropping in the perfect location. Spoiler alert!!! This list isn't them. Here are the top 5 worst drop zones currently in the game. Pls, STOP DROPPING AT THESE LOCAtIONS if you want to win!! (Disclaimer: drop zones are subjective and definitely relative to skill levels within the game!)   Lazy Lake
This is a popular drop spot for a lot of players. If you loved dropping at Tilted Towers back in the day, this area is for you! On the other hand, there aren't many buildings to loot. Sure, while searching one building you may find six chests, but when you and your squad land, what are the odds of the 4 of you surviving vs five other teams who are looting the lobby in the same building?   Salty Springs
This location was introduced in the early days of Fortnite and quickly became a hit. There is a total of five houses and one gas station for looting. And try-hards. Try-hards everywhere. Overall, it's just flat out overrated.   Frenzy Farms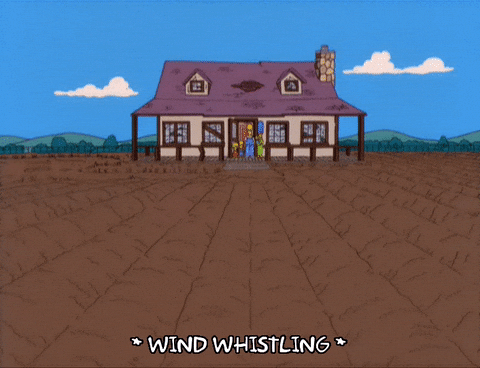 This location received a total makeover this season! The high water transformed it. There are some things that didn't change though! There is still a minuscule area of ground to cover and search for weapons. Sure...everything SEEMS spaced out, but there is a real lack of buildings around. Additionally, the chance of getting shot in the ass by campers in the weeds is relatively high.   Sweaty Sands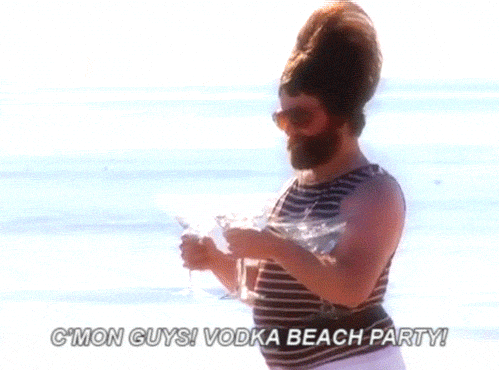 Another thing about the water receding - Sweaty Sands is bestowed upon us once again! But guys...I'm just going to say it...it's...you guessed it. OVERRATED. What is all the hype about at this place? All of the buildings are very close together and after looting everything you have to go into Salty or Pleasant and die to the try-hards that survived those locations.   Craggy Cliffs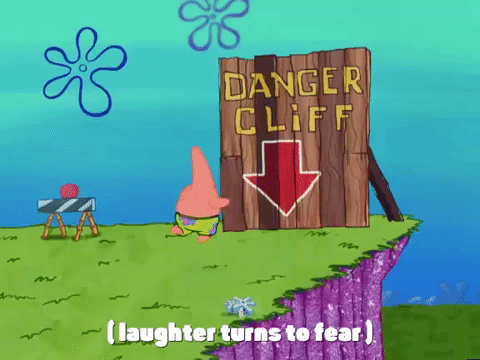 I want to love this location...I really do. It's just too hard for me to commit to. I love dropping on the outskirts of the map, but with hardly anything around it and a long distance to sprint away from storms, it's just not worth it. It's a tough spot to loot well and make it back safely.   What are your thoughts? Aren't these locations the worst? Do you have a location that you believe is just not worth dropping at? Let me know in the comments.