Just Nathan
LV.37
Master
Welcome, look at Lounge Guidelines or Elixir Monster will attack. 👹👹👹
Welcome to the Clash Royale Lounge Guidelines, Hope you enjoy your visit.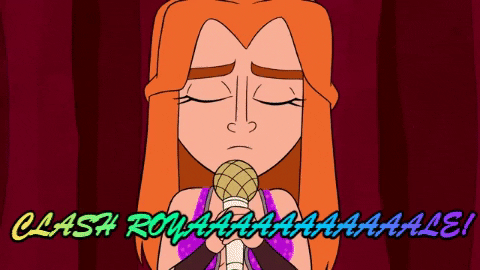 There are different lounges for different purposes, you can post at them, be sure your posting in the right place and nothing unnatural. They are rules, make sure follow those rules.
I don't want to list them out here like other lounges, but be sure you follow them. The Boards are straight forward, but i can explain each one. General - Anything the pertains to Clash Royale. Deck Builder - Decks you think that are good and like to share. Highlights - Can be replays from battles or anything that interest you in Clash Royale. Recruiting - Where you can find friends or clanmates using the links. Promotions - Promote yourself, talk about your YouTube channel, Twitch streams, or any other content creator you like. If you need a deck that is good and with good win rate the you can go to these websites. https://www.deckshop.pro/ https://statsroyale.com/
Well that's all I got, if have any questions then message & follow me I'm Just Nathan, thanks for your time, and I hope you enjoy moot...