Cult Grey
LV.24
Insomniac
I'm ogre it. 🤬🤯
smash mouth is the shit. So ya know those times where mayhem mode is just giving you a perfect kick in the ass and you feel like nothing is working? That's because you most likely have -45 % elemental damage on top of +50% from enemies with pistols smg's and shotguns not cutting it.. what's a girl to do? ya just feel like you are getting bent over a table by this guy:
so what are your options? when you can save quit like a bitch to get a new set, let's face it that's the easiest one. or... you can reload from spawn with this ogre shredder. this mf shoots rockets! that's right, your very own explosive vladof rifle. due to it's non elemental state i've found it to be a great addition to my personal load out of 40+ guns cuz ya can't choose just one.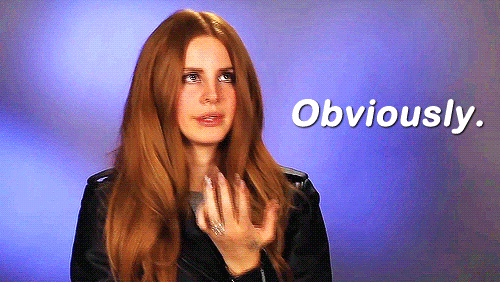 so what, it shoots spinny rockets really fast and has a hella meme package. big deal?
the gun excels where others decline: tougher mayhem multipliers, coordinated with a splash/ mag dump build for moze, crit build for fl4k, and cryo for zane. (still need testing for amara) will have this gun dominate the battlefield, BUT without the right build this gun is honestly garbage in most cases 🗣🧐 hope yall enjoyed another ted talk from me! CGincubus. Make sure to add me on ps4 for loot and laughs. I stream regularly 6pm pst on twitch. Here's our last moze trip. https://www.twitch.tv/videos/497805010
and as always like, sub, obey🖤😈 youtube for additional content: https://www.youtube.com/channel/UCxELBtPr_a3sZwIVL--pAYw
and fb for da memes: https://m.facebook.com/CultGrey/