Team Moot
verified
Admin
Apex Season 4, Geforce Now, and Warcraft Refunds!
Happy Friday! Let's recap the biggest stories in gaming for the week, shall we?! 🙌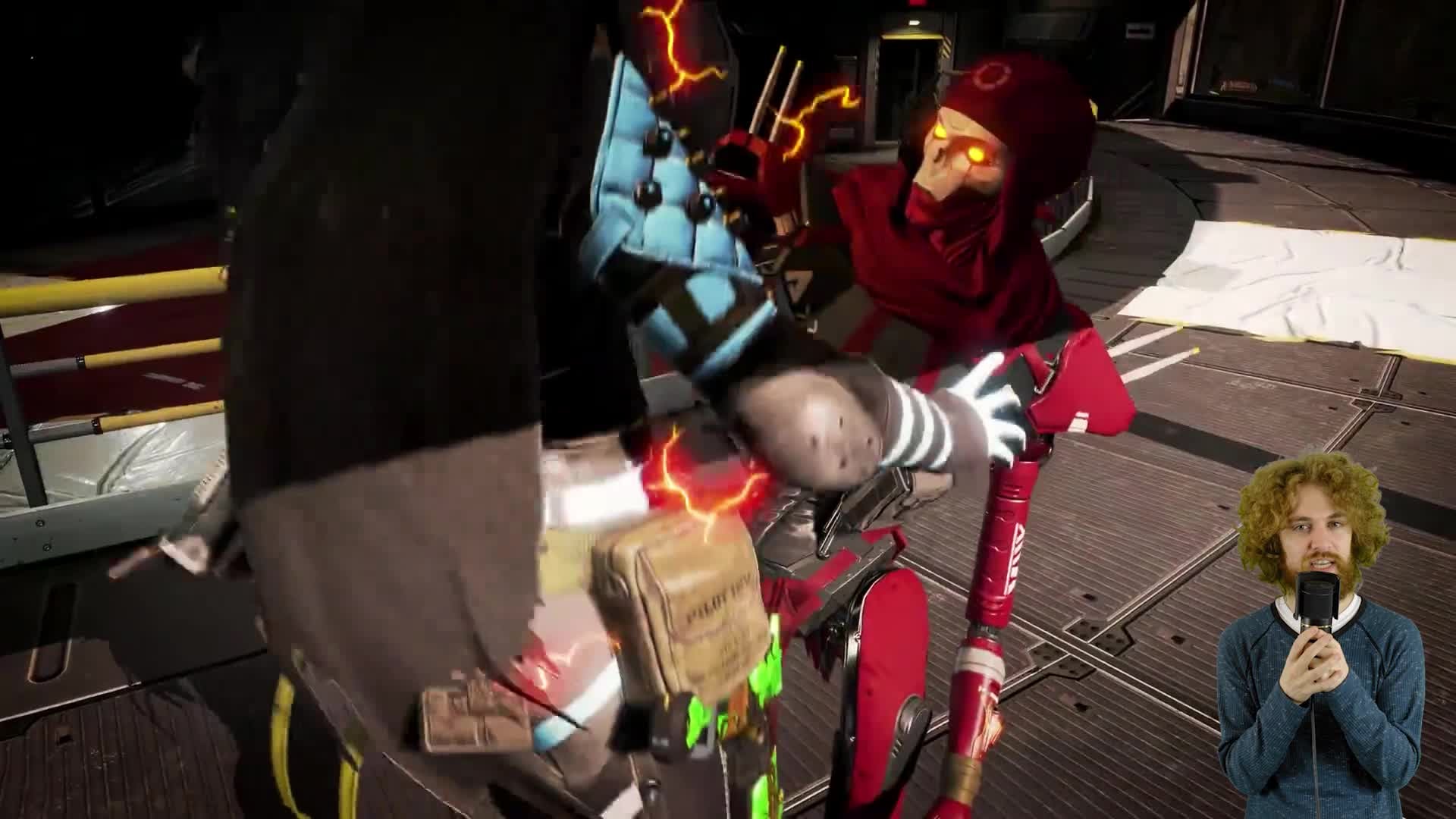 This week, Apex Legends Season 4 released, Nvidia launched Geforce Now, and Blizzard began to offer refunds for Warcraft 3 Reforged. We break down all these stories for you in this lovely little video. Let us know what you think down below!