Team Moot
verified
Admin
Activision x Google Streaming Deal Plus the Death of a Legend!
Activision and Google have just announced a massive exclusivity deal that guarantees all of Activision's streaming events, including the Call of Duty League and the Overwatch League, will take place on YouTube! If that's not enough, we also update you on the Apex Legends situation building up to Season 4. Finally, the greatest pirate in all the lands makes an appearance (or multiple)!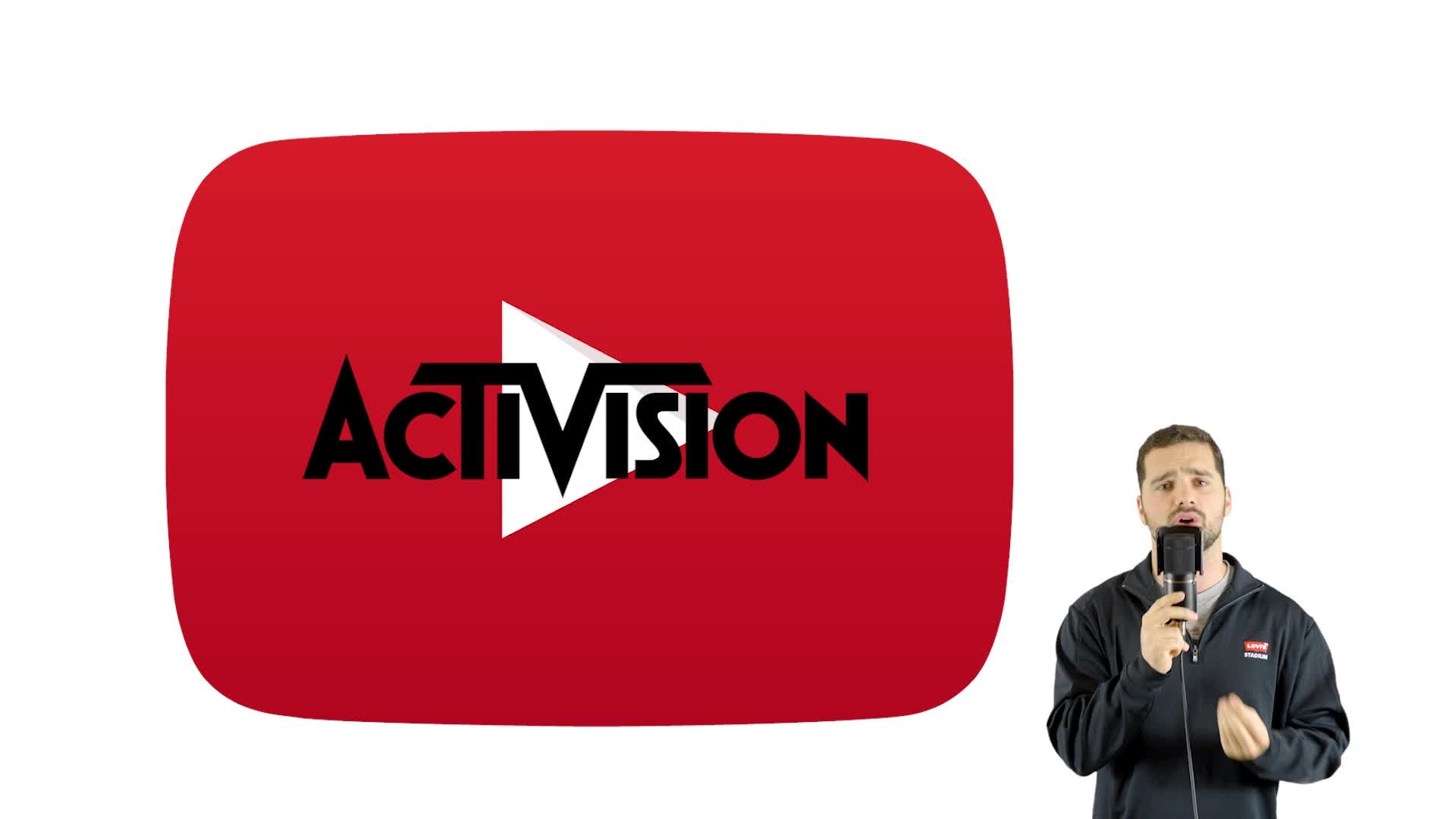 Participate in the Treasure Hunt associated with this video to earn awesome rewards! Click the post below to get your sea legs!
🚨 Check out our YouTube channel for more sweet content! 🚨 👇👇👇👇👇👇👇👇 👉 http://bit.ly/Moot-Tube 👈 👆 👆 👆 👆 👆 👆 👆