Team Moot
verified
Admin
The Daily Moot (12/10/19)
1. MLB The Show Coming to More Systems
The long time PlayStation exclusive, MLB The Show, is coming to more systems in 2021! Gamers who did not own a PlayStation have complained for a long about the fact that they were unable to play this amazing video game – but now that is all changed! The best baseball video game is on its way to everyone. In the meantime, the developers have their entire focus set on MLB The Show 20 which is set to release on March 17th.
  2. Ghost of Tsushima Teased for the Game Awards   Today Sony released a short teaser for the highly anticipated game, Ghost of Tsushima, and announced that the full version would be coming Thursday at The Game Awards. The samurai themed RPG game was announced at E3 2018 and captured everyone's attention. We are incredibly excited to learn more about this game – see the most recent trailer below!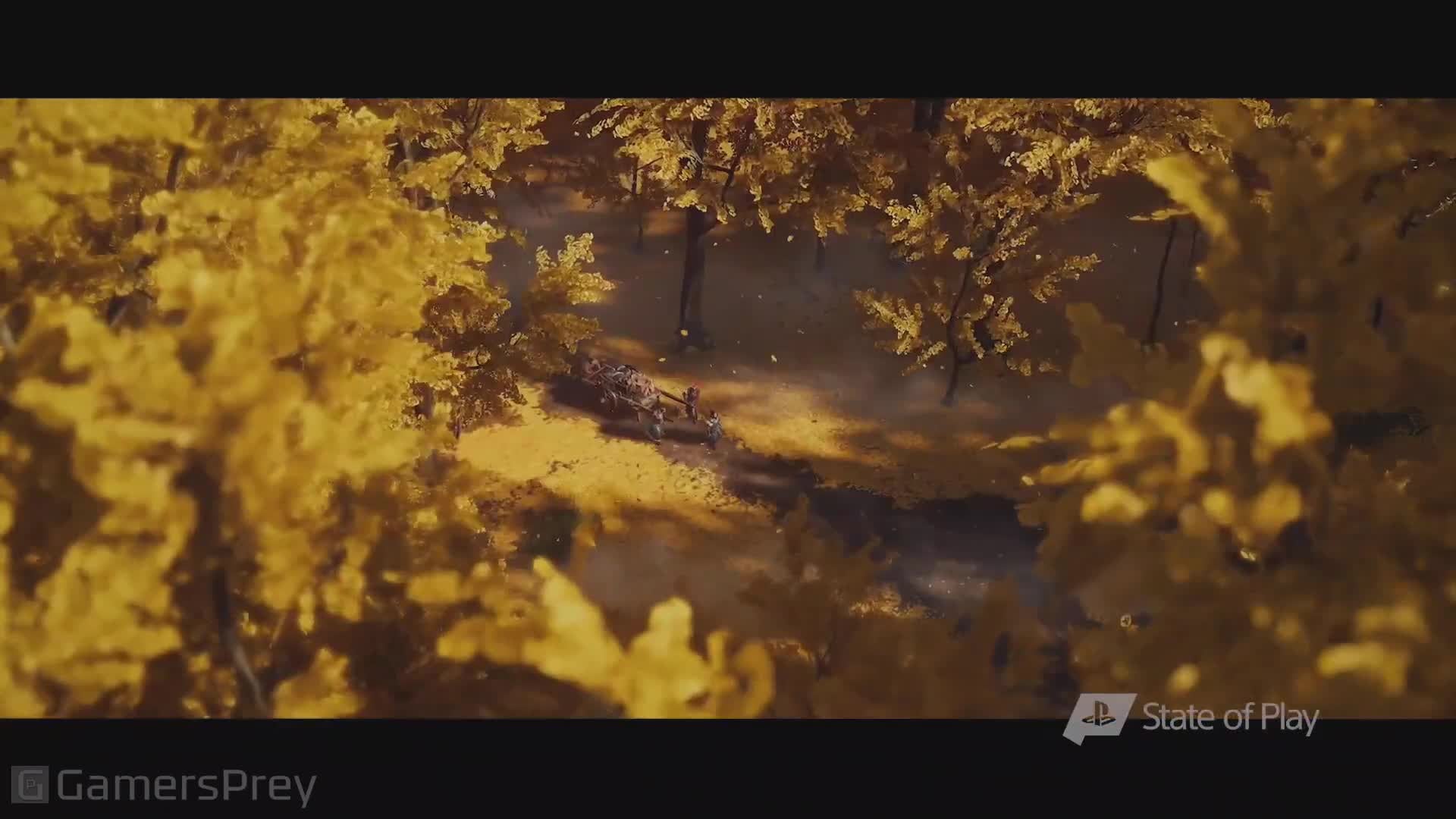 3. Dauntless Surprise Release on the Switch   Dauntless, the free to play monster slayer game, had a surprise release for the Nintendo Switch today complete with cross play and progression on PC, PS4, and Xbox! This game had some hype behind it upon its global launch but that quickly died down after an underwhelming product. Since then the game has received multiple updates and is now on all platforms! Will you be playing?
  4. New GTA Radio Station   Grand Theft Auto V is getting a new radio station for you to bob your head to while you drive 150mph and ride off cliffs in Los Santos. The radio station is called iFruit Radio and it will feature 27 tracks from some of the most popular artists in today's music industry. Check the link below for the full list!