Team Moot
verified
Admin
The Daily Moot (12/9/19)
1. Modern Warfare Battle Royale
Recently Call of Duty: Modern Warfare players have found a bug which seems to reveal the battle royale map coming to the game. While nothing is confirmed yet, it seems pretty clear that the mode is coming eventually after this and after a data miner revealed files titled "BR." The Call of Duty battle royale is also rumored to be a player count of 200 which would be the biggest BR game to date. Check out the video below to see the map!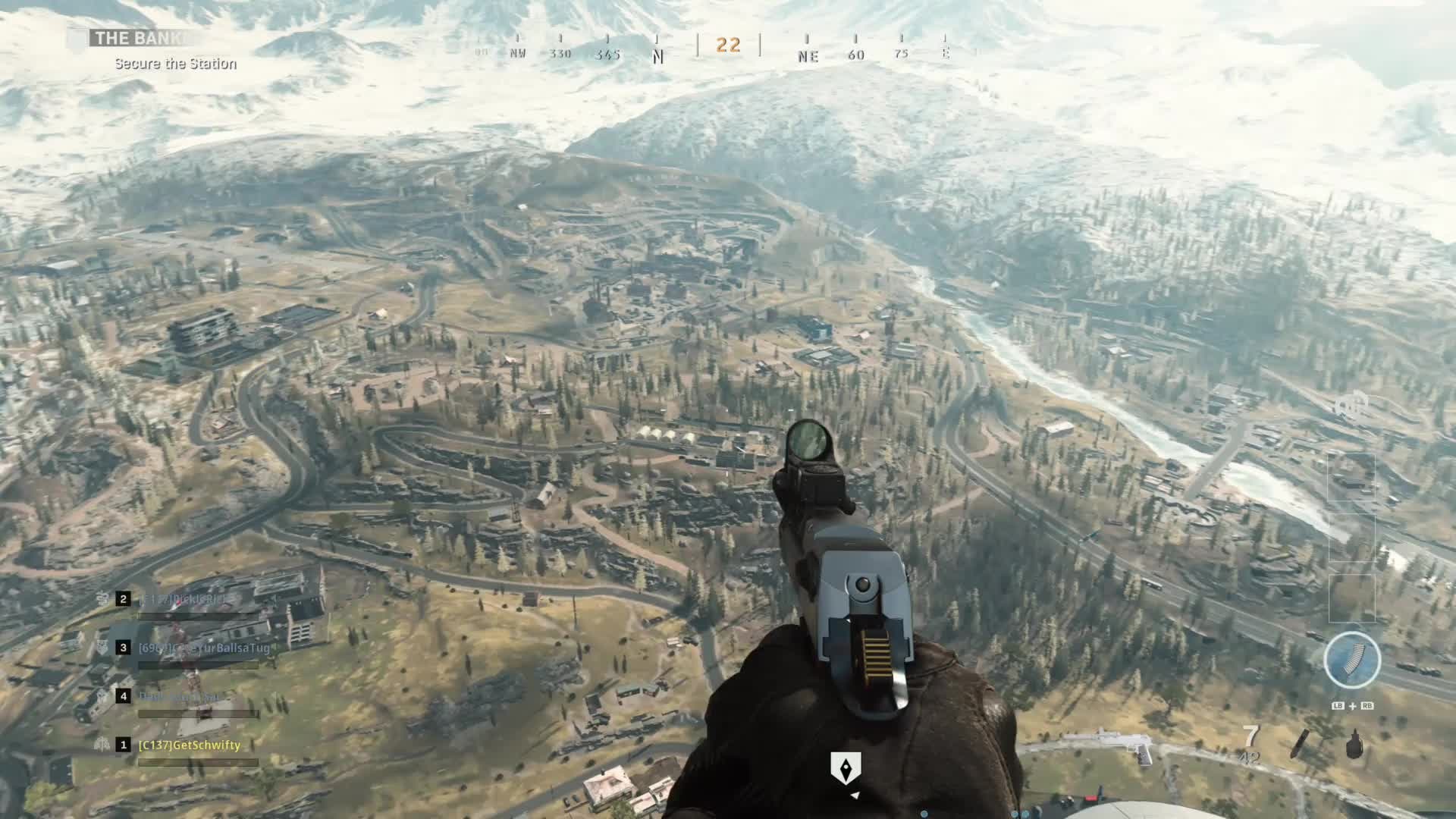 2. Star Wars Trailer in Fornite   On December 14th at 11am PT there will be an exclusive sneak peek for Star Wars: The Rise of the Skywalker in Fortnite! This is monumental and completely unheard of as there has never been anything done like this before in gaming. Will you be watching?!
  3. Overwatch Winter Wonderland 2019   Overwatch Winter Wonderland returns in a big way! Starting tomorrow around 11am PST until January 2nd you can begin your Overwatch Winter Wonderland expedition which includes new game modes and a bunch of fresh content. Check it out!
  4. PS4 Minecraft Gets Crossplay   Starting tomorrow, December 10th, Minecraft on PS4 will support cross play on the Bedrock version of the game. The most popular game in the world is getting even better and that is exciting! Will you be checking it out?
  5. Ryan Reynolds' Free Guy is a GTA V Movie   This new Ryan Reynolds movie looks so cool! The movie is called Free Guy and it is essentially a movie set in the GTA V world. Check out the trailer - we know you all will love it!