Team Moot
verified
Admin
The Daily Moot (12/3/19)
1. Call of Duty Modern Warfare Season 1!   The first official season of Call of Duty Modern Warfare is now live! We reported last week that this season/update would bring the most free content to a Call of Duty game EVER! From new maps to new guns to new multiplayer modes, this update has it all. Check out the HYPE trailer below for the season and throw some dancing GIFs in the comments section so we can celebrate!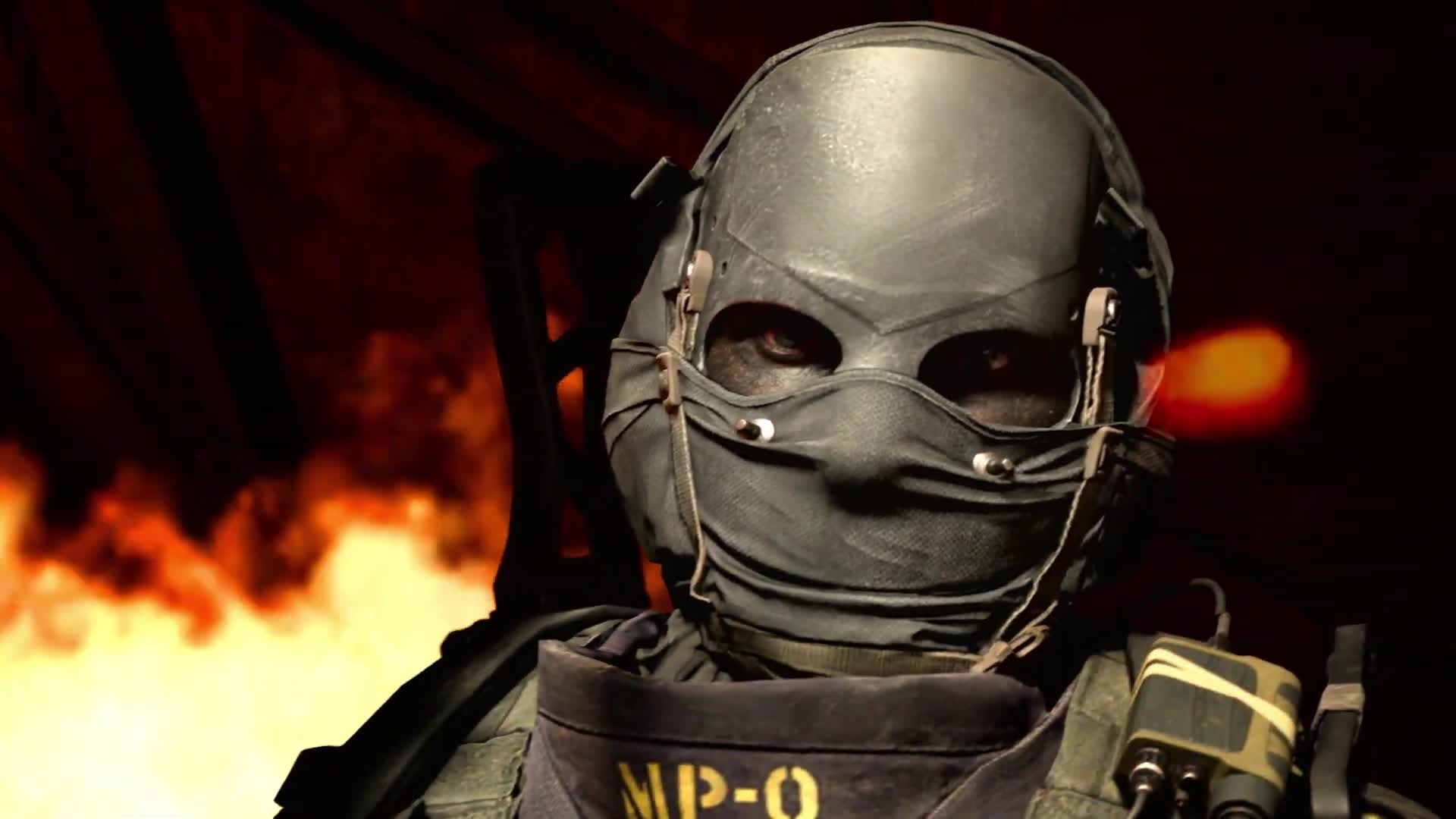 Check out our Call of Duty lounge!
  2. Halo Reach now on Steam   The Halo Master Chief Collection has finally infiltrated Steam in the form of Halo Reach! Halo Reach is the first game of the collection to be drip fed to us PC gamers are it is already topping the charts on Steam and Twitch. Halo is one of the greatest games of all time and this is just the beginning of their massive comeback which will all lead up to Halo Infinite!
  3. Red Dead Redemption 2 Adds Moonshining   Starting December 13th, Red Dead Redemption 2 will let you become a moonshiner in your own speakeasy! The specialist role includes new story missions and activities which revolve around you and the Black Market. Rockstar seems to be doing everything in their power to ensure that Red Dead 2's online gameplay is to the point they initially had hoped for before their lackluster launch. Will you guys be checking this out?
  4. Baby Yoda Coming to Minecraft   The adorable little fella from the hot new show, Mandalorian, is coming to Minecraft! Baby Yoda has taken the internet by storm after his Disney+ debut and we can expect that to continue into multiple new forms of media (including Minecraft). Do you love this cute little dude or are you sick of him?
  5. Riot Games to Pay $10 Million in Lawsuit   Riot Games got themselves into hot water a while back with a gender discrimination lawsuit. Now that there has been a settlement, Riot Games is being forced to pay all women who have worked at Riot Games since November of 2014. It is estimated that 1,000 employees identified as female since that time who will indeed be receiving a portion of that $10 million.