gamer384155869
LV.2
Lurker
Is this a hacker in PVP?
Hacker Report
Please check if this player used a hacking program. His/her team had a lower lever and BP than mine, his/her Elesis didn't have SI, and I think my Elesis was killed when their chasers weren't even activated.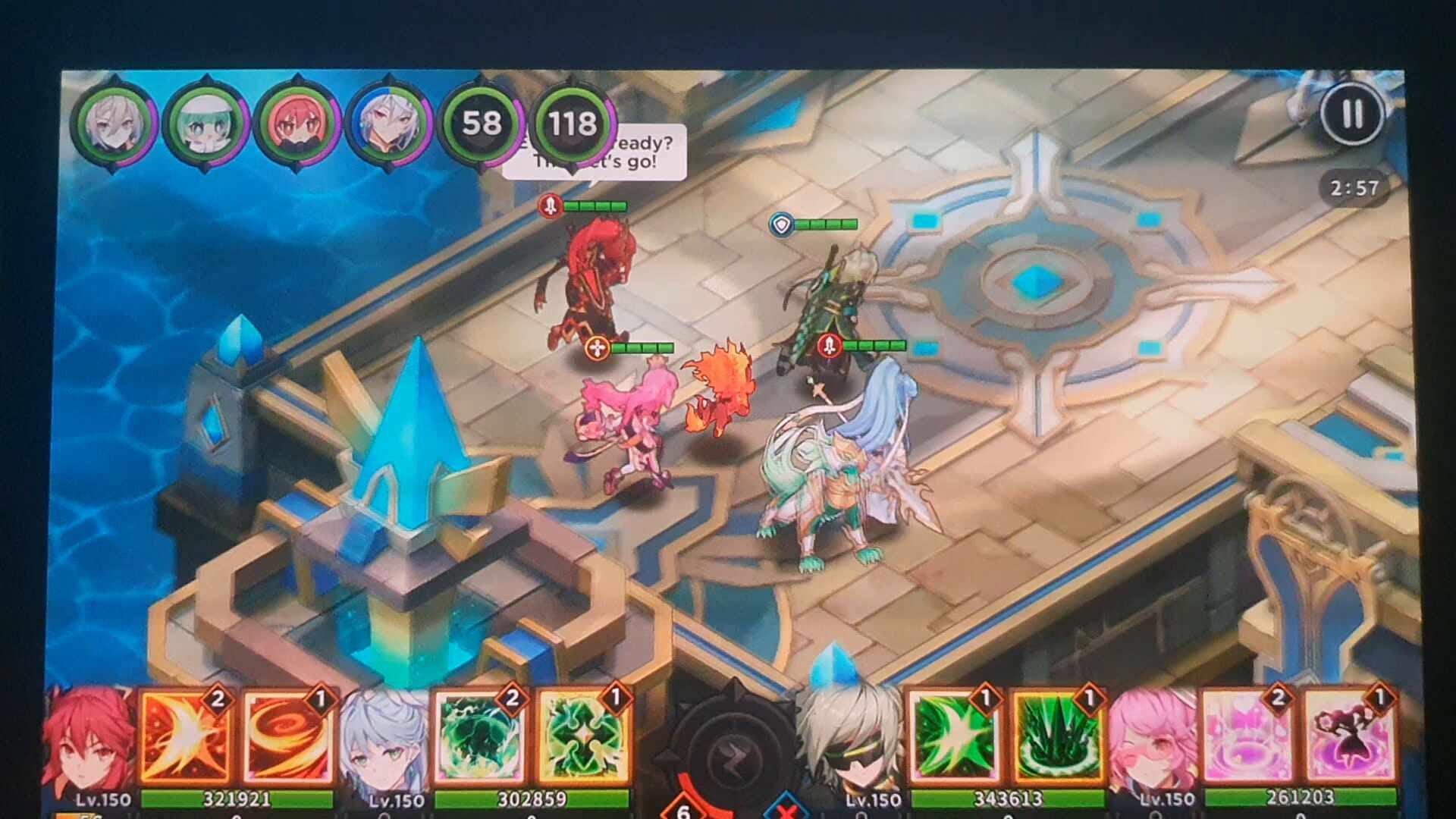 IGN: Hatsugen (Sever: Asia) Thank you.