Kan7o
LV.19
Rare Candy
New scene transitions for my stream on Mixer!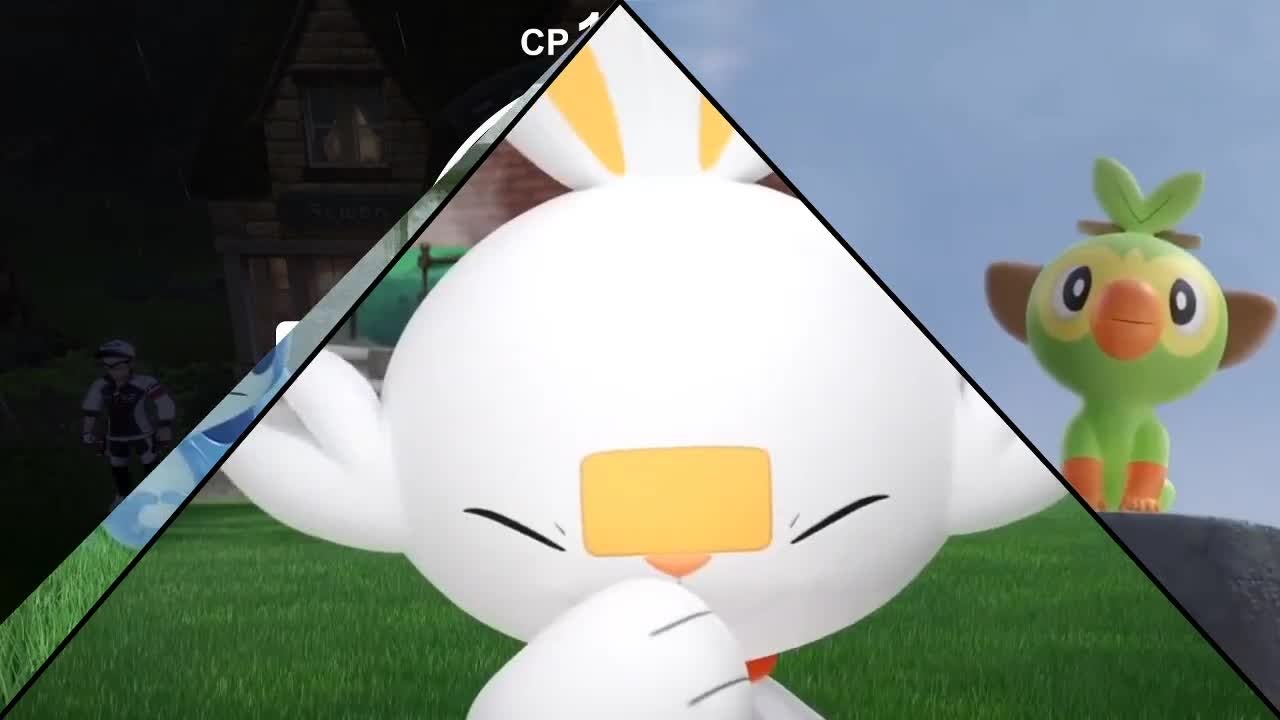 Let me know what you all think of it! Please leave feedback! I love working on new things for the stream! Let me know if you all have any ideas that you want me to try out?!
Poll Closed 11 Voted
VOTE! Sick Scene Transitions?
Yeah! Keep it up!

11

No, make different ones...

0