Hundred Soul CM
LV.19
GameManager
[Notice] Nergal Advent - The Onyx Beast
notice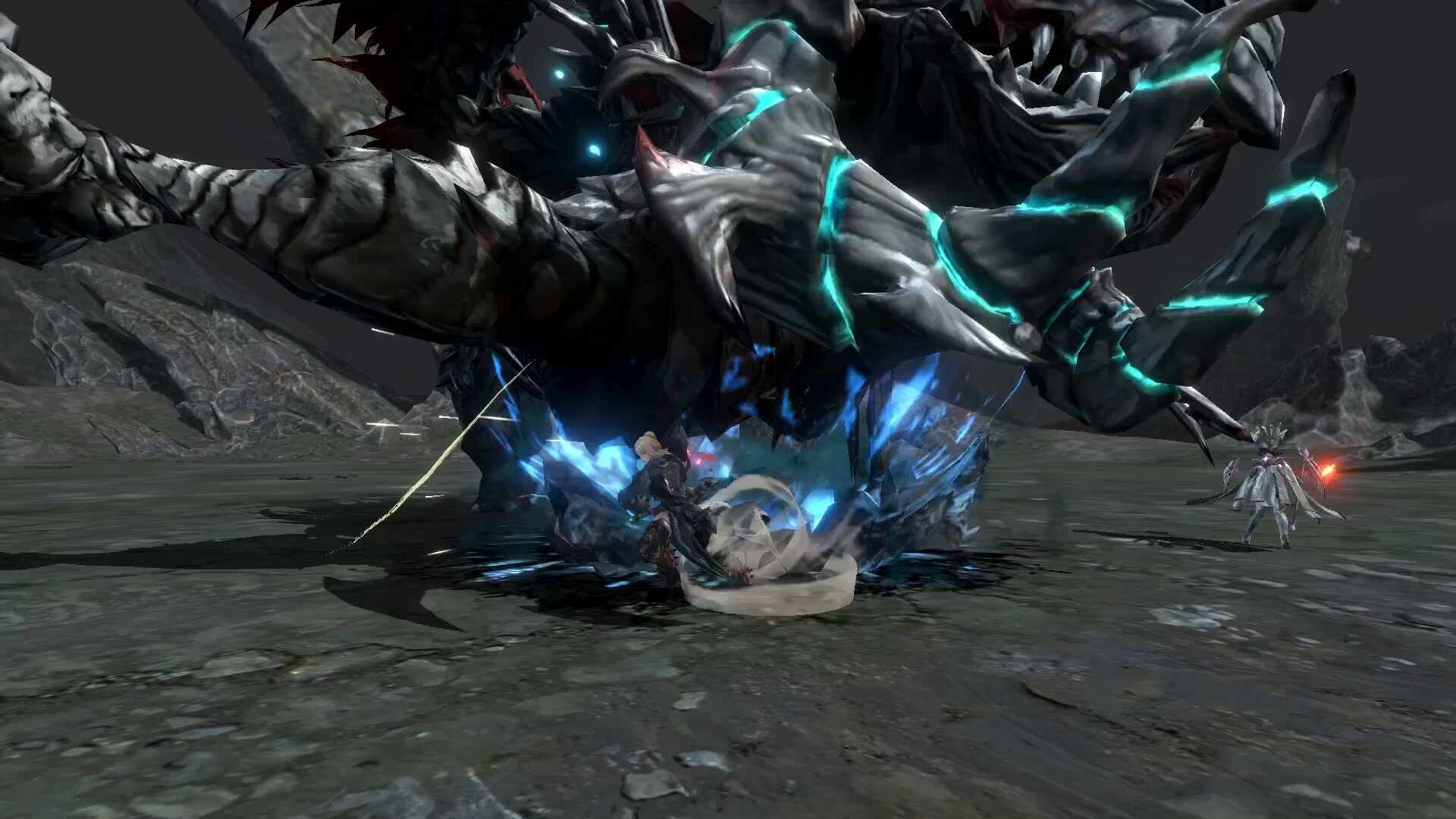 Hello Saviors,   With the update for 9.29, the Nergal Advent has been added. To access the Advent, select the [The Onyx Beast] icon in the map screen.
※ "Battlefield 9. Jungle of the Deep" must be cleared in order to access the Nergal Advent   ◈ Omen
Upon initial entry, the main story will be playable once per account. Afterwards, players can challenge the Advent Boss Battle directly.  
Entering the Nergal Advent will provide its own unique loot, including materials to be used at Bianca's Smithy.   Each Companion will have a set number of Vitality points, and 2 points of vitality be consumed upon entering the Advent along with them.   Companion vitality will be restored by 1 point per day, or can be restored using Potions of Vitality.   ◈ Advent Ranking Rewards
Advent clear time rankings will take place, and will be calculated starting from 9.29 until 10.13 05:00 for two weeks, and only clears on the Hard difficulty for the Advent will be applied to the rankings.   Rewards according to rankings will be provided after a 24 hour ranking calculation period, and rewards will be receivable starting 10.14 05:00 until 10.20 05:00.     ※ Disclaimer - Please refer to the in-game rewards menu from the Nergal Advent lobby for further details regarding specific rewards. - Screenshots were taken in test environments and may differ from the final version. - Schedules are executed in UTC+7 for the SEA Server.