Yusuf "Alex" Harris
verified
LV.29
Dream Chaser
A First Look at the Upcoming Among Us Map
Poll Closed 33 Voted
Are you excited for the new map?
  When you take a closer look at the maps in existence so far, you start to notice a pattern painted in the themes of the various maps. Mira HQ appears to be on a habitable planet, presumably Earth. The Skeld is a spaceship soaring through space, and Polus is a purplish planet the tic-tac spacemen have taken a liking to. With all these dots connecting, it comes into question if Innersloth wishes to make a bigger picture or end the narrative there.    
For a lot of the player base, any map outside of the Skeld is pure blasphemy or as foreign as alien talk. It hasn't even occurred to them that the rotation of maps needs a new member. For the people that rotate between the three maps and are feeling a bit sick of the same shtick game after game, change is coming. After multiple discussions, teases, and Q&As it is confirmed that a new map is in the pipelines and part of its appearance has been teased.    
In an earlier Q&A it was said that the newest map coming to Among Us would be the biggest one yet, even bigger than the gargantuan Polus which is kinda insane to think about. Other information that we know about the upcoming map is that it will be a Henry Stickman themed map. For those of you who don't know, Henry Stickman is another game Innersloth made which was initially more popular than Among Us. There are many Henry Stickman references across Polus and other maps, and it seems this one will take it a step further.    
From previous maps, you can be sure that new and unique tasks will be littered all over the new map. What's more, there may be new sabotages and surveillance systems that each map seems to have. Whatever it is, it is sure to breathe new life into the murder mystery madness we've all come to love. Above is the picture of the new map which looks like either a bigger spaceship or a base, but only time will tell what it truly is.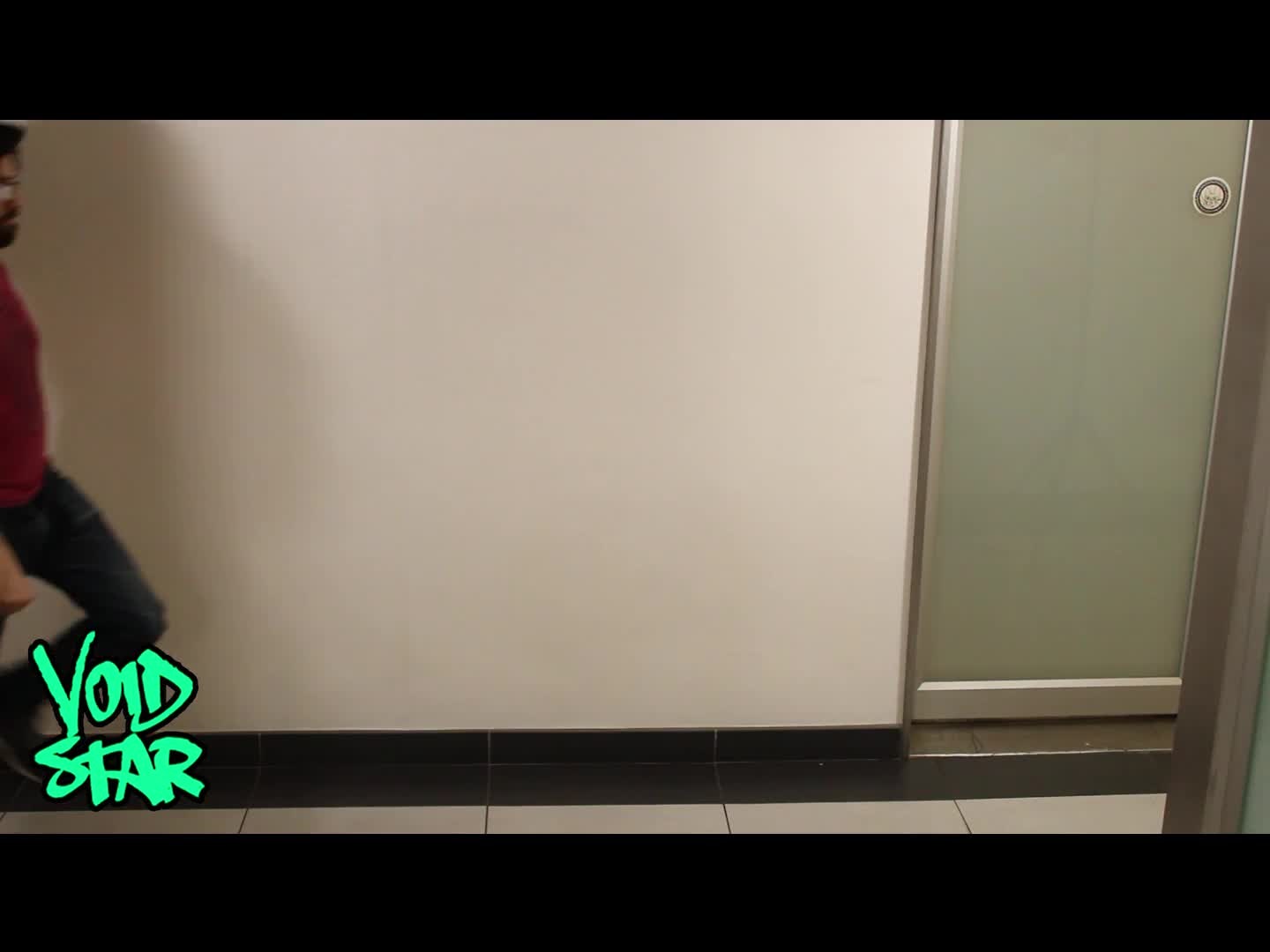 What sort of new mechanics do you think will be added to the new map? Do you feel that having a map that big makes it too difficult for Crewmates to win? What would you like to see added to the new map? Let me know in the comments below.