Yusuf "Alex" Harris
verified
LV.28
Dream Chaser
Among Us | The Usual SUSpects; Crewmate Archives
With each passing day, Imposters are getting ever more comfortable in the Crewmate spacesuits. They're starting to walk like us, talk like us, and think two steps ahead. With the increasing difficulty of finding the wolf in sheep's clothing, it's about time Crewmates arm themselves with more tricks of their own to cut out the cancer that's killing the crew.     ~>Baiting Imposters:
Sometimes the Imposters are shy and need a little push to commit murder, so it's your job to give them that encouragement. One way of doing this is by leaving people together and checking up on them every now and again. Whether this is at the beginning of the game when you leave the last person behind at spawn, or quickly separate from a group of two strolling around. Then in the inevitable meetings, check to see if any members of the groups you saw together have passed. If they have passed, it is all too obvious who the Imposter is.   On the other side of the baiting spectrum, you can put yourself directly in the line of fire and take one for the team. You would do this by leaving together with someone after being seen by other people. You can even go as far as to mention in the chat that you'll be following a particular color, and you make sure to cling to that color for dear life.     ~>Keeping Track of Time:
Before you get into the game, you should always pay attention to the kill cooldown timer. When you keep track of how long the round has been going for, it becomes apparent how frequently kills are coming out, and if they are killed by both Imposters or a single Imposter. This information along with knowing which groups are together, who is vouching for each other, and even someone you're following can all lead you to the Imposter. If an Imposter is idle and kills are coming out one at a time, you'll know you are looking for someone playing the long con. This person is generally someone vouching for another crewmate.     ~>Tracking Tasks Pt.2
The way you track tasks isn't always the same. For some tasks, you pay attention to how long they're doing it, and for others how close Crewmates are to the task. Keep track of the two-part tasks that are faked.   As part of alibis, people will have likely been doing tasks before the meeting was called. During the voting time, ask if anyone was interrupted from doing their task as the meeting was called. If so, pay attention to whether or not they go back to the task they said they were doing afterward. This will give you more information on either how likely it is that they're an Imposter. It might not be the first thing they do, but if they never go to it, you've got your murderous alien.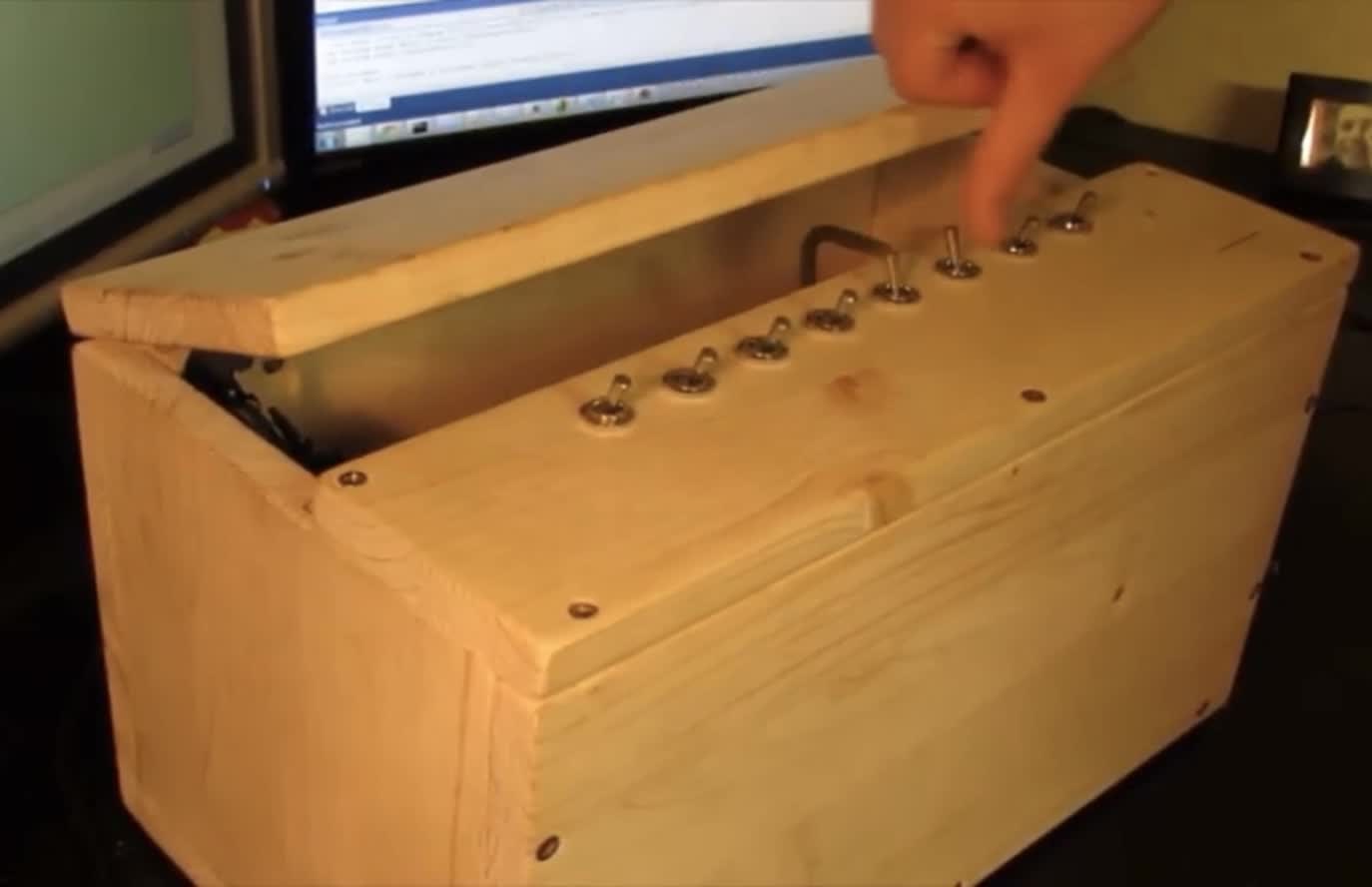 What tricks do you use to sus out Imposters from among the pack? Have you ever caught an Imposter through task tracking yourself? Let me know in the comments below.