Yusuf "Alex" Harris
verified
LV.28
Dream Chaser
Among Us | Task Tier List (Mira HQ)
Inside of this relatively small flying headquarters, there are a bunch of chores that need to be done by you as a crewmate; some more of a hassle than others. From hair-pullingly hard, to surprisingly smooth, I am going to rundown where tasks stand, in my opinion. To clear up any misunderstandings before they happen, this only covers the tasks unique to Mira HQ. The overlapping tasks are covered here: https://moot.us/lounges/379/boards/1784/posts/4811618
  ~>Short Tasks Assemble Artifact:
If you were a kid that played with jigsaw puzzles, or fit shapes into their correct holes, this is an easy task. Unlike many other tasks, this one doesn't change; so once you get the hang of it, you'll find it gets easier with each time. Still, for the disoriented person, this may take longer than it would take others, so I'll rank it according to that.   Rating: Relatively Easy     Buy Beverage:
I don't know about you, but I could buy a beverage with 5 percent of my IQ. Things do get a bit more complicated when you have to go off of a 3-year-old's drawing of the drink to decide which one to buy. Eventually, you get a feel for what drawing refers to what drink, but before that everything is sorta sketchy. That said, there isn't any penalty for getting it wrong, so it isn't especially hard.   Rating: Reasonable     Measure Weather:
Initially, finding what you're supposed to click can get quite confusing with all the elements on the task. That can be quite off-putting, but when you finally do figure it out you realize that it is the easiest original task on Mira HQ.   Rating: Piece of Cake     Sorting Samples:
Am I alone when I say this not get any easier each time? The crystal rocks are quite obvious, and some of the plants too, but that one brown bone one seems to confuse me each time without fail. Although it can be quite confusing for me, I assume others find this task quite easy considering the nature of it.   Rating: Reasonable     ~>Common Tasks Enter Code ID
Dyslexia aside, it is pretty hard to screw up entering a number that is right in front of you, right? Wrong. It's actually surprisingly easy to get this wrong for the fat-fingering fumbler that generally plays Among Us. I've literally seen people sitting in front of this task for more than 15 seconds, and no they weren't an Imposter that was terrible at faking tasks. For someone without any problems reading numbers, this is a breeze of a task.   Rating: Reasonable     ~>Long Tasks Water Plants
Does anyone remember the first time they did this task? You cluelessly clicked all over looking for what it was you were supposed to be doing in that sketchy storage closet. Among Us devs made sure to not make it obvious that you needed the watering pot sitting dead in the middle of the screen. Knowing what you do now, this task isn't much of a problem other than the distance between the two parts of the task.   Rating: Reasonable     Run Diagnostic
THE. LONGEST. TASK. EVER. Which could be anywhere from an understatement, to pure injustice to explain how long this task takes to complete from start to finish. It's basically the Inspect Samples task from the Skeld and Polus, but reskinned and with a MUCH longer wait time. Just due to the long wait time, the perfect position it puts you in to get killed, and the possibility of starting over, I'll ramp up the task's rating.   Rating: Hard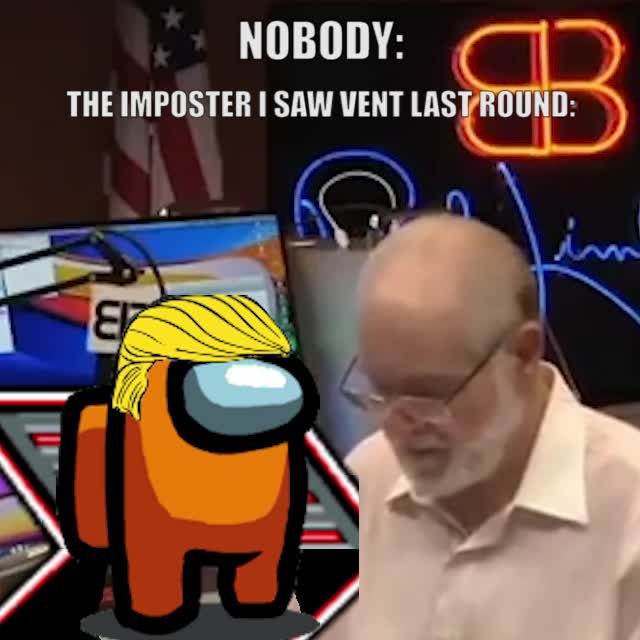 Which of these unique tasks on Mira HQ do you enjoy doing the most? Do any of them get under your skin or confuse you? Let me know in the comments below.