Ratman
verified
LV.22
Dragon
Ratman's Guide to Surviving Knight Fever in Fall Guys
The new season of Fall Guys brought a few new maps to players! Here is Ratman's guide on how to survive Knight Fever!   5) Slide Don't Tumble Going down the hill trying to avoiding the swinging axes can be a hassle! UNLESS you jump and leap before you reach it and then slide all the way down! This method allows you to avoid those pesky blades.   4) About Those Bridges
At the end, after you run the course, you will still have to cross your choice of three bridges! I see this a lot and wonder to myself, "Why do people think their Fall Guy can walk on walls." When the bridge collapses is the right time to make your move. Don't make the mistake of going when the bridge is fully ascended in air.   3) Watch For Those Holes!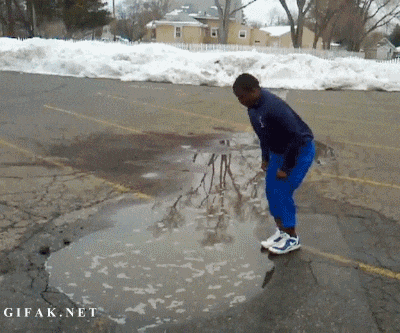 When you get to the large swinging log in the middle of the map, there are small holes that your Fall Guy can fall into. Knowing where these are as you make your way across this section of the map is a huge advantage! You can unknowingly fall into one or the log will smack you straight inside of one.   2) Swinging Object!
My best advice to get past the large swinging log covered in blades is simple. Try to wait until it's completely on one side and run through as quickly as possible! Running with a large group of people at once is not the best method for this part. If you try it other players could get in your way and knock you off path!   1) Those Pesky Logs!
The hardest part of the map that still gets me sometimes is the rolling logs with the sharp points on them. One wrong move and you are sent back to square one. The best way I've been able to manage to get across it is constantly being on the move and being vigilant of the oncoming points! Jumping when you get almost to the end is definitely a good way to secure your safety!