Kinnesh
LV.15
Try Hard
Tips and tricks
★ ABILITIES ★ Slam: If you are using slam you can cancel the landing sound if you use it only because of the mobility so enemy cant spot you by switching a weapon or scoping in with your current weapon. It can be canceled at anytime in the air or right before landing on the ground.
If you want to use slam offensively you can slide when you touch the surface to keep the momentum and avoid the unavailable moving time.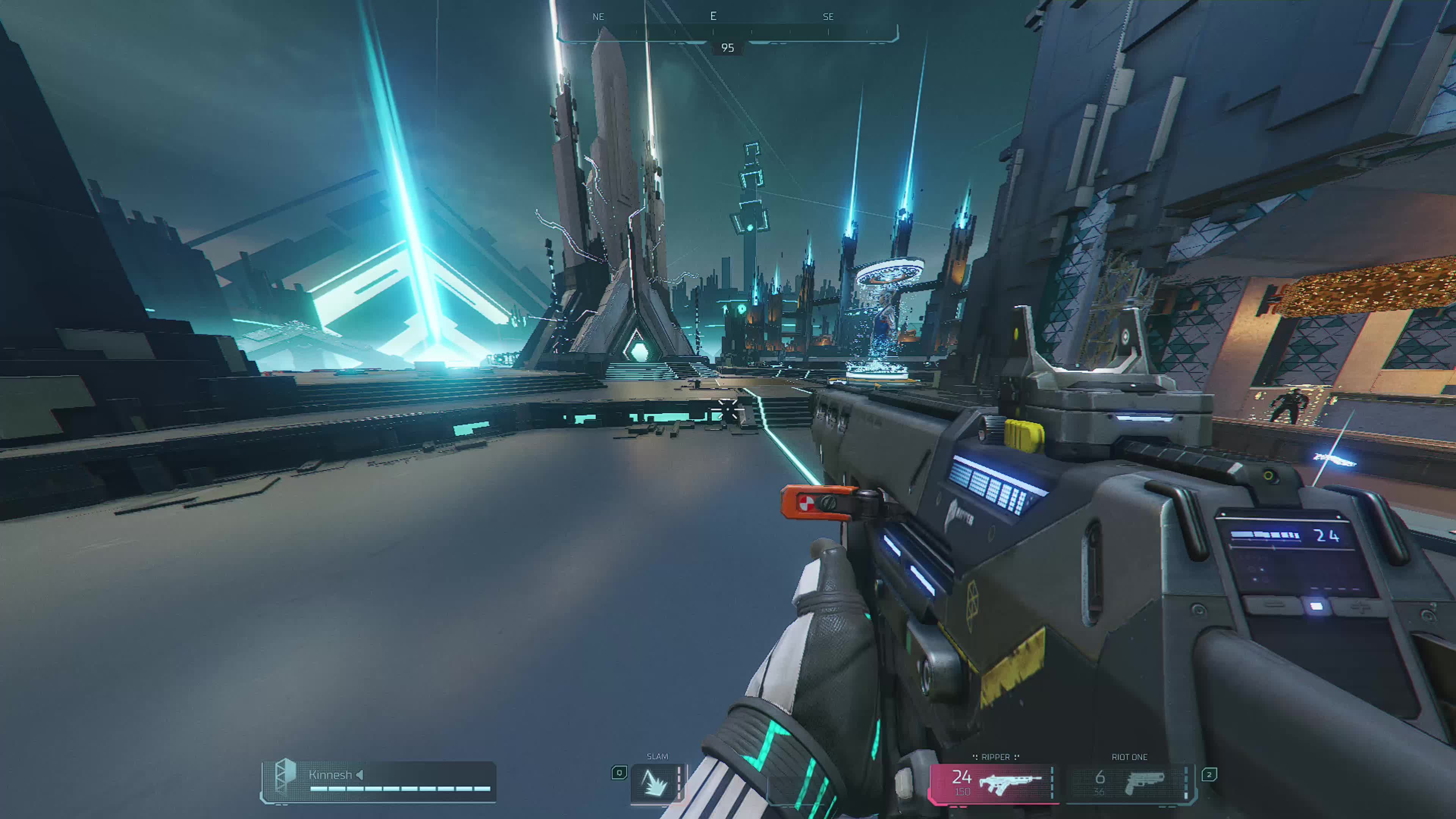 Invisibility: If enemy use this ability you can hear some shadow sound and you can follow the sound till he is revealed again.
Ball ability: Some of you may wonder how this ability works. How people are reaching so high with it. When I first started to play I was just bouncing a little on the ground but if you want to increase the jump height and be faster you have to JUMP. I know it sounds stupid but I did not know it for a long time when I played so it might help new players.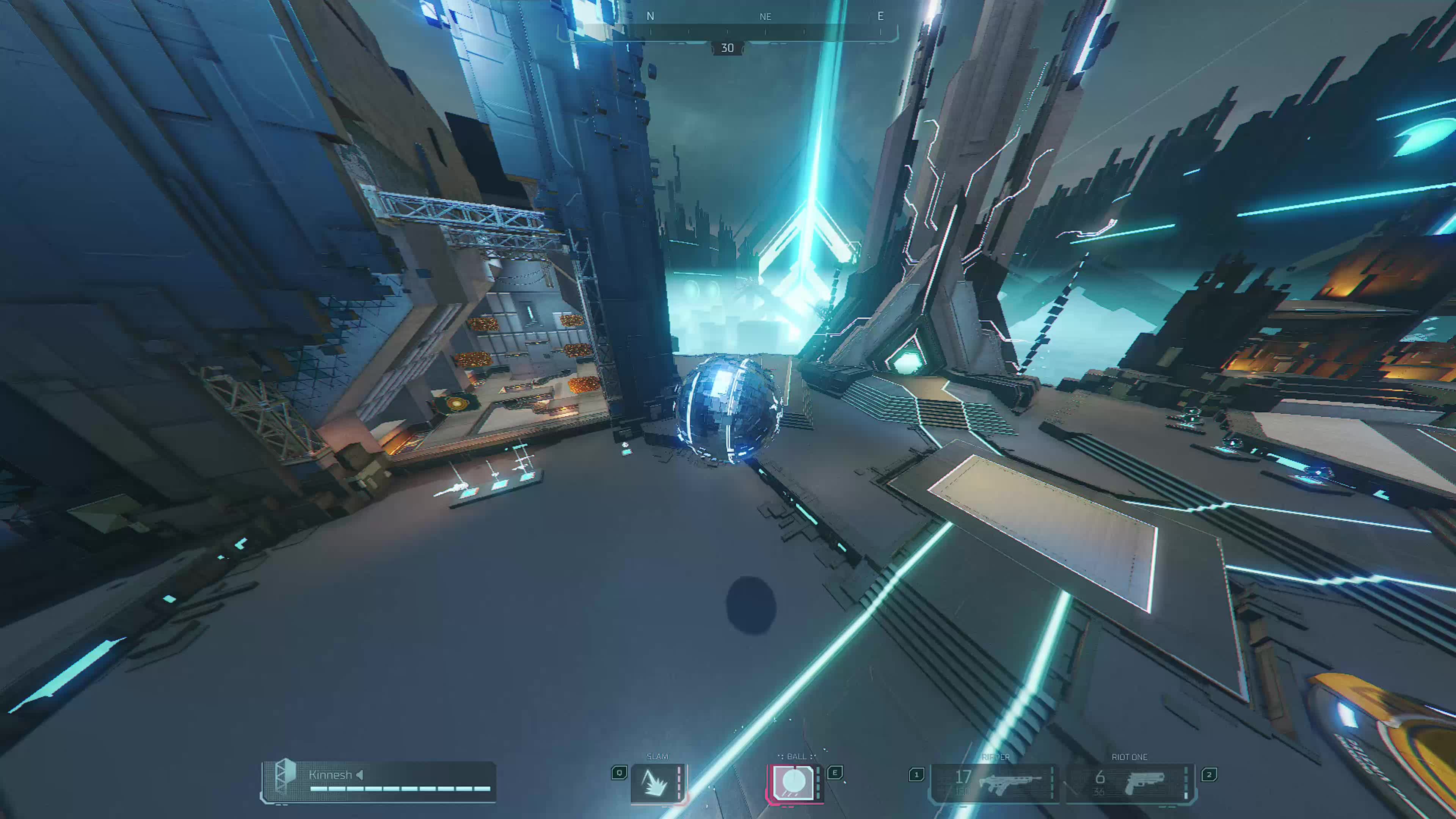 ★ GAME TECHNIQUES ★ Reload speed: If you reload while having more than one bullet in the magazine you can start shooting as soon as your mag animation is done.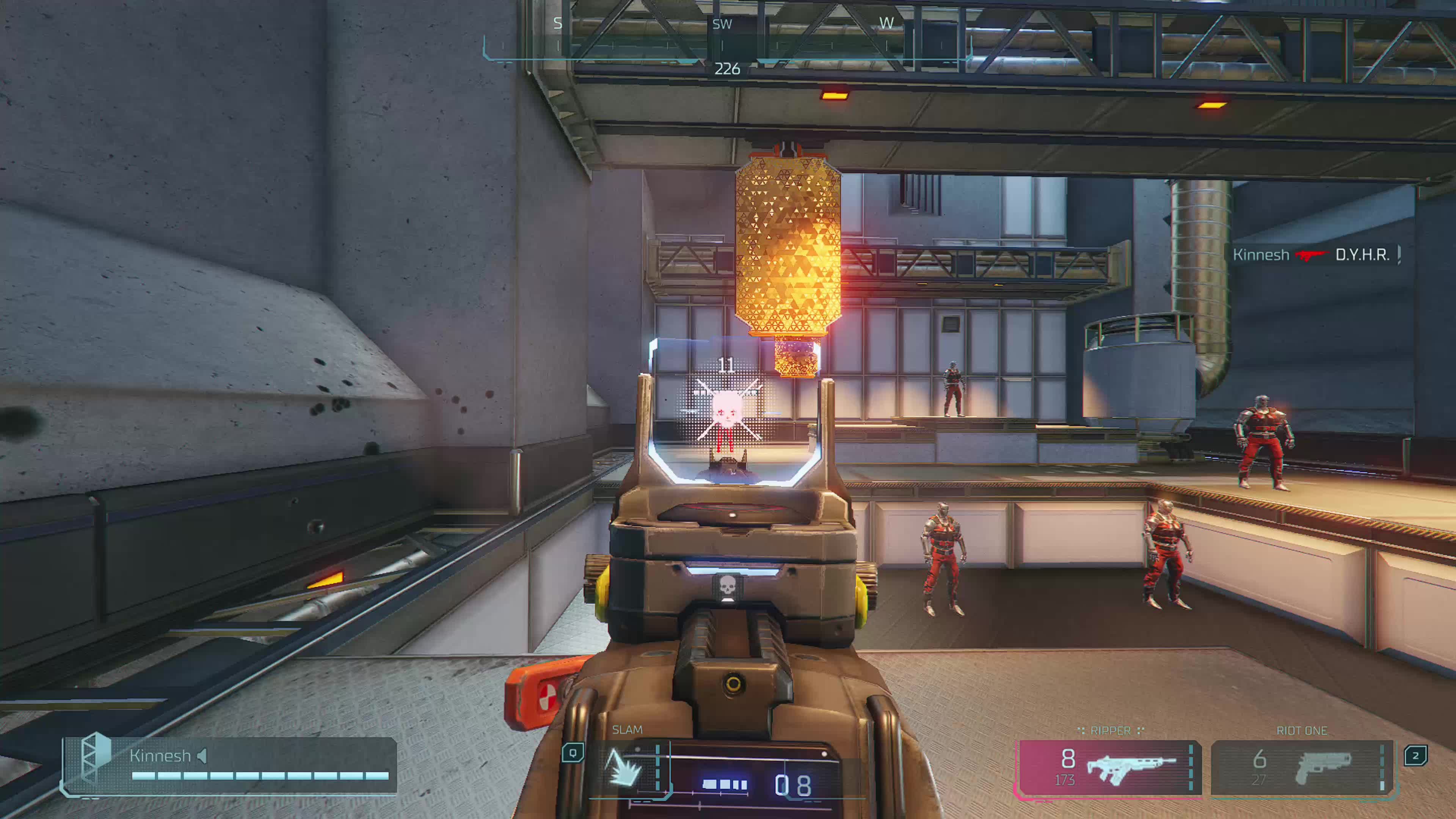 ↧↧↧↧ - SOURCE - ↧↧↧↧ https://www.reddit.com/r/HYPERSCAPE/comments/hmuuxn/faster_reloading_trick/   ★ SETTINGS ★ Colorblindness mode: You can use colorblindness mode to have another color of health bars so the red color will not mix up with other effects/abilities which have red trails etc. and your crosshair while scoping in with weapons will have the same color which is for someone better to hit enemies.
Binding your push to talk button/keybinds/controls: I could not find settings to change my binds for a long time. I found it and you just have to press settings and it is the first bar. I spent a lot of time in the settings and found this after 10 hours of playing... It might help you.
Hud: You can make your hud smaller by adjusting value X so you can see more on the screen.
★ WHAT MIGHT HELP ★ How to play training mode after the tutorial: I finally found it and it is pretty hidden. You can find it in your hyperscape hub behind the play portal.
The jump in pre-game lobby all newbies are trying to do: You have to jump forward and then jump straight up NOT pressing any keyboard.
  Wish you good luck in the adventure !