PlayDapp
LV.22
GameManager
AWTG's Blockchain explainer – What's a Wallet?
Tips and Guides
Hi Knights, it's time for another dip into blockchain and gaming! Are you ready? Last time we spoke about NFTs and their awesomeness for blockchain gaming. Missed out? Go catch up. https://moot.us/lounges/345/boards/1686/posts/4438992/awtg-s-blockchain-explainer-non-fungible-tokens-nft
  This time, we're going to take a step back. Dealing with a blockchain essential. The Wallet. Luckily we can make this super relatable. A Crypto Wallet acts like a normal wallet. It holds your valuable items. Such as those valuable NFTs…   When it comes to CryptoWallets, there are four main types.
  We could dig in deep on all four, but for blockchain gaming, it's best to look at two in particular. Cloud and Mobile wallets. These are known as "hot' wallets because they are internet-connected and software-based. There's nothing Physical about them.   You'll need a wallet to interact with Blockchain Games, and this will handle any NFT you acquire. We recommend a couple of different Wallets, all of them are super easy to use and work great with the PlayDapp ecosystem. The three we recommend are Samsung Blockchain wallet, Portis.io and MetaMask. All three have been tested robustly with our games.   So, what do you need to use a wallet?   For the Samsung Blockchain Wallet you'll need the Samsung Blockchain wallet app, which is available for the Samsung Galaxy series. For the others, you'll need an email address you have access to.   For all three the process of creating a wallet is super easy. You'll be guided by the wallet set up, but we'll give you a breakdown of two important parts here.   Mnemonic phrase / seed phrase. This is a group of 12 words that allow you to have access to the wallet. It's super important as if you ever need to transfer the wallet address to a different system (say import MetaMask to portis, then you'll need this.) It's super important to keep a record of this group of words.   Wallet address This is an alphanumeric string of characters; this is essentially like a bank account number. It's your unique identifier on the blockchain. This is the address you'll use to send anything to and to receive anything too. This wallet address will also act as a unique identifier for your account across the PlayDapp ecosystem.   Of course, with the wallet storing super important things, like NFTs you need to take care. Some basic safety tips are:    Use antivirus and anti-malware software on your desktop or laptop.  Have a strong and secure firewall installed.  Never install unverified software or apps on your device.  Do not get phished and always check the URL twice before accessing your web-wallets.  Use only trusted wallets and always update them ASAP.  Use 2-FA authentication in case you have stored crypto for a day or two on exchanges.  Keep your passwords very hard to guess or brute-force.  Avoid accessing your crypto wallet from public wifi.   You can take some deep dives into wallets and really get to know them here: https://www.youtube.com/watch?v=C8hfHYrkQDk
https://grundigit.com/wallets-to-keep-cryptocurrency-safe/   After you create and connect your wallet to any Blockchain game you'll be able to play and keep track of all your progress. Not only that but those valuable items will be in your wallet.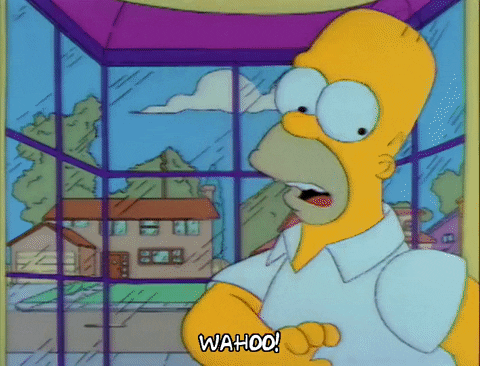 Get ready for the future of gaming, with PlayDapp!   Get more PlayDapp Details by following our twitter   https://twitter.com/playdapp_io