Yusuf "Alex" Harris
verified
LV.30
Dream Chaser
Valorant | The New Agent Skye and Where She Fits in the Meta
After the massive nerfs to the Operator, it seems that the weapon is still doing more or less the same thing it was before, albeit much slower. The Valorant devs did indeed say they would be putting more utility in the game that gave players the ability to play around Operators, and the newest Agent Skye seems to be the Operator-countering agent we were awaiting.   So let's address how each of her abilities is relevant in the Operator dominated meta.
Open up the Skye     ~>Guiding Light:
Skye's signature ability is something of a marriage between Phoenix's flashes and Jett's Cloud Burst. With the new map, Ice Box, having so many unorthodox corners and turns, the rigid flashes needed a new addition to spice things up. The ability to manipulate the flash to move and detonate as you command is very strong against the Operator, a weapon that excels at holding angles. Tack on that she has three of these things, and hard-scoping against Skye is just a death wish.     ~>Trailblazer:
It says it is a tiger, but it is obviously a dog. Nevermind the appearance though, this remote control Breach stun is the ultimate angle breaking tool. This damage dealing, concussing "tiger" brings the safety of Sova's drone and the setup-up of Breach's stun into one entity capable of clearing and forcing people off corners, or at least reacting to it.     ~>Regrowth: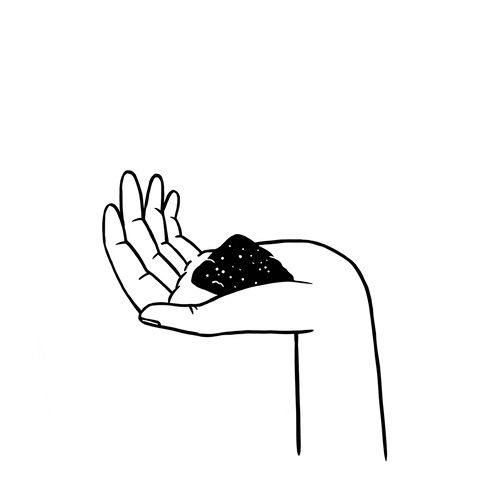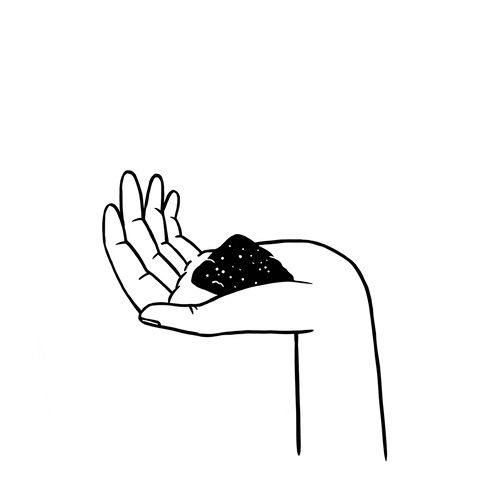 I am pretty sure this has become the single-most broken basic ability in the game. Healing your entire team at once is an INSANE ability that is going to make her a godlike Agent in pistol rounds. Couple Skye with a Sage that can heal her and the entire team basically has two lives worth of HP.     ~>Seekers:
It seems that the Valorant devs felt it was a shame that the wolves in Spike Rush existed there, but in no other form anywhere else so they made it an ability. Now not only is she able to locate enemies but near sight them as well. Skye undoubtedly has the most utility in the game to date. The threat of being nearsighted and slowed is more than enough to at least provoke a shot from an Operator that is holding an angle, and with the increased time between shots after the nerf, that is sufficient time to do something about that pesky sniper.  
With the addition of a new map that has many obstacles and angles, which is less than optimal for the Operator, the flexibility of Skye's abilities will be best shown there. Nearly every ability is designed to force the enemy to react, which is very disruptive to the Operator's playstyle of sitting and waiting. I think the release of Skye will surely deal a severe blow to the Operator meta, maybe even more than the nerfs, what do you think? Let me know in the comments below.