NelsonRB
verified
LV.25
Trick or Treat!
Jett skill tips in Ascent!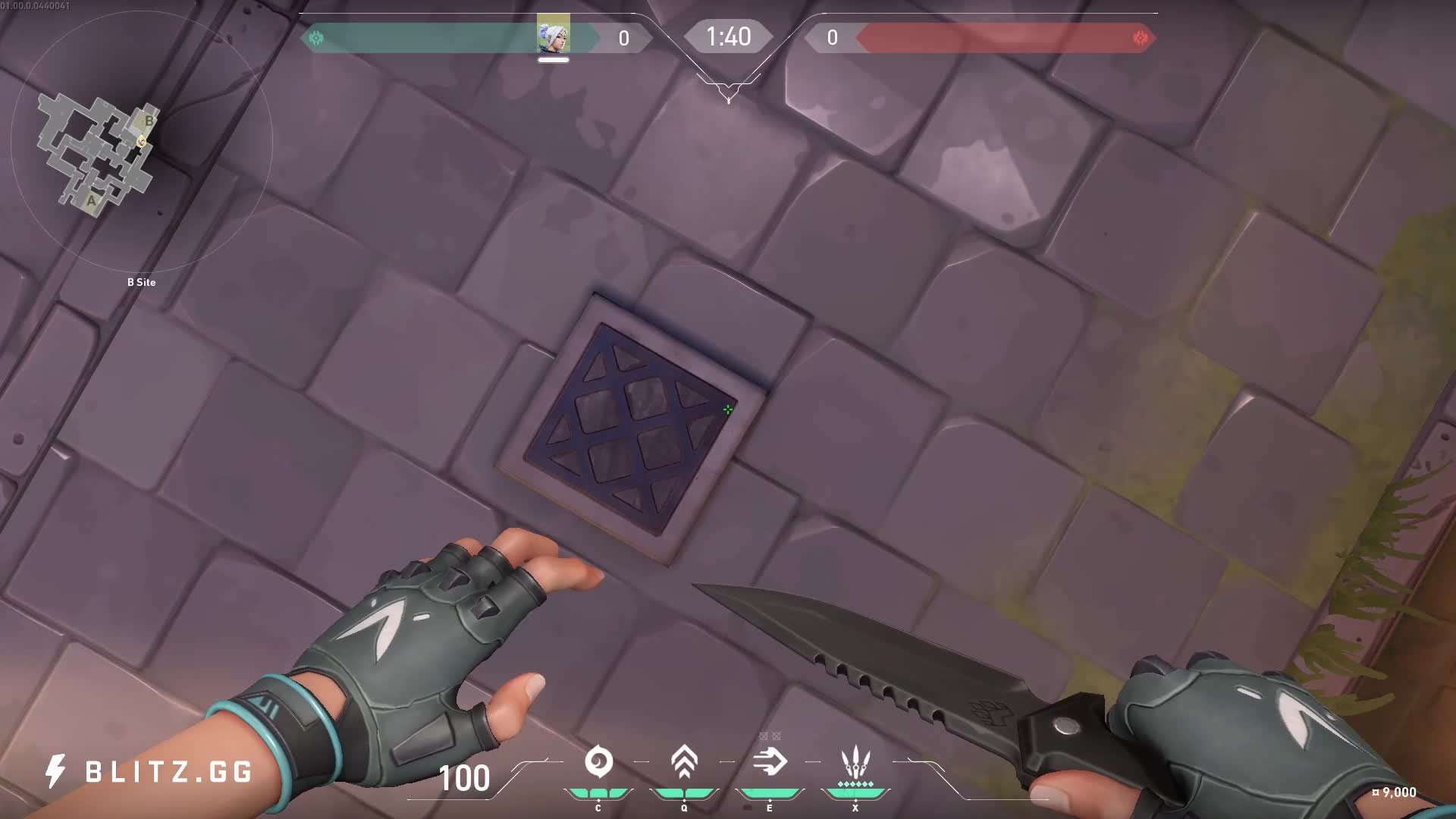 1) Extra momentum B site dash and smoke   This is useful because you can get to the right entrance of B back in an unexpected way. To do this, follow the lineup on screen and updraft forward, then when close to the top of your updraft look left toward the center of the roof and dash directly forward a little bit after you start going down from the peak of your updraft.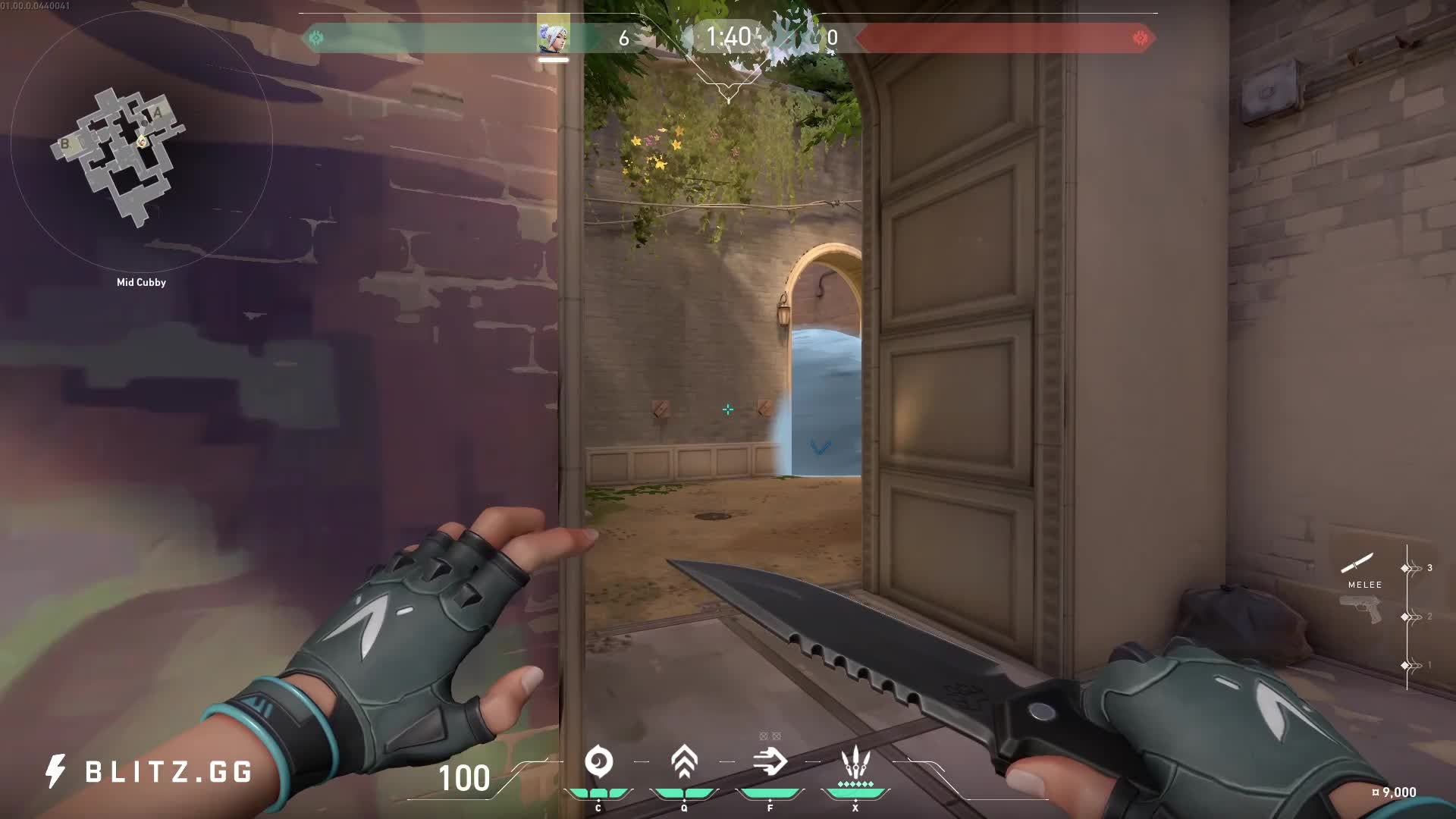 2) Mid cubby smokes to sneak to A link lever   These smokes are useful when pushing into A link by themselves, but if timed correctly with your movements you can sneak to the lever outside of A link and close the door without being detected, and then dash to safety afterward as well.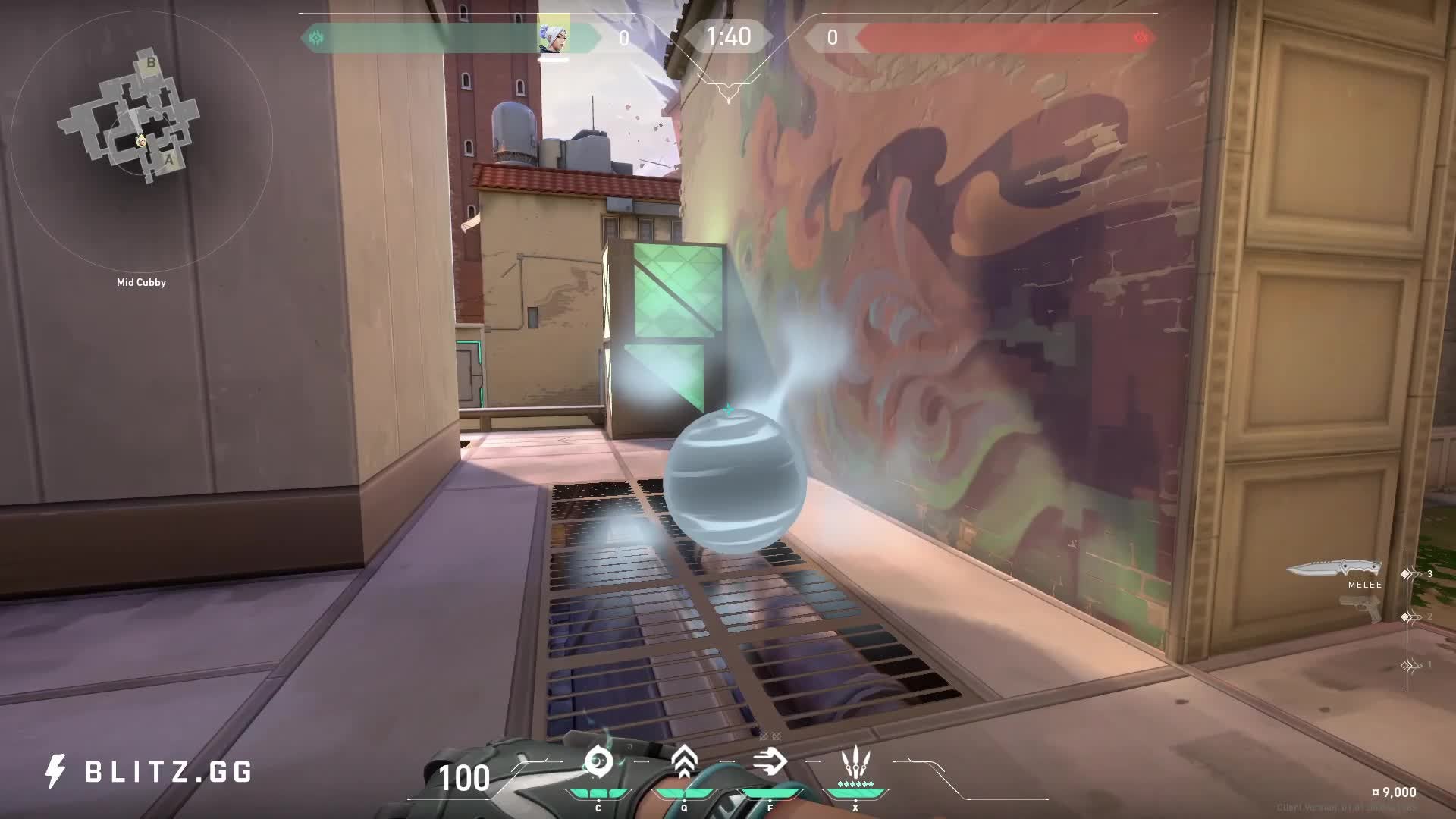 3) A link to mid bottom tailwind execute   This setup is useful for when you want to get into to mid bottom from A link quickly. To do this, throw a smoke to cross into cubby, then smoke the wall above the tall box on screen, updraft to the box, jump as far forward as possible into the smoke while still safe, aim right of the mid bottom archway, and dash into the left side of mid bottom.