Hundred Soul CM
LV.17
GameManager
[Notice] Trial of Equinus
notice
Hello Saviors,   With the update for the 12/02, a new content has been added to the game, titled [The Trial of Equinus]. In the trail of Equinus, players will face against Equinus, and special prizes await those who deal sufficient damage to Equinus throughout his trial.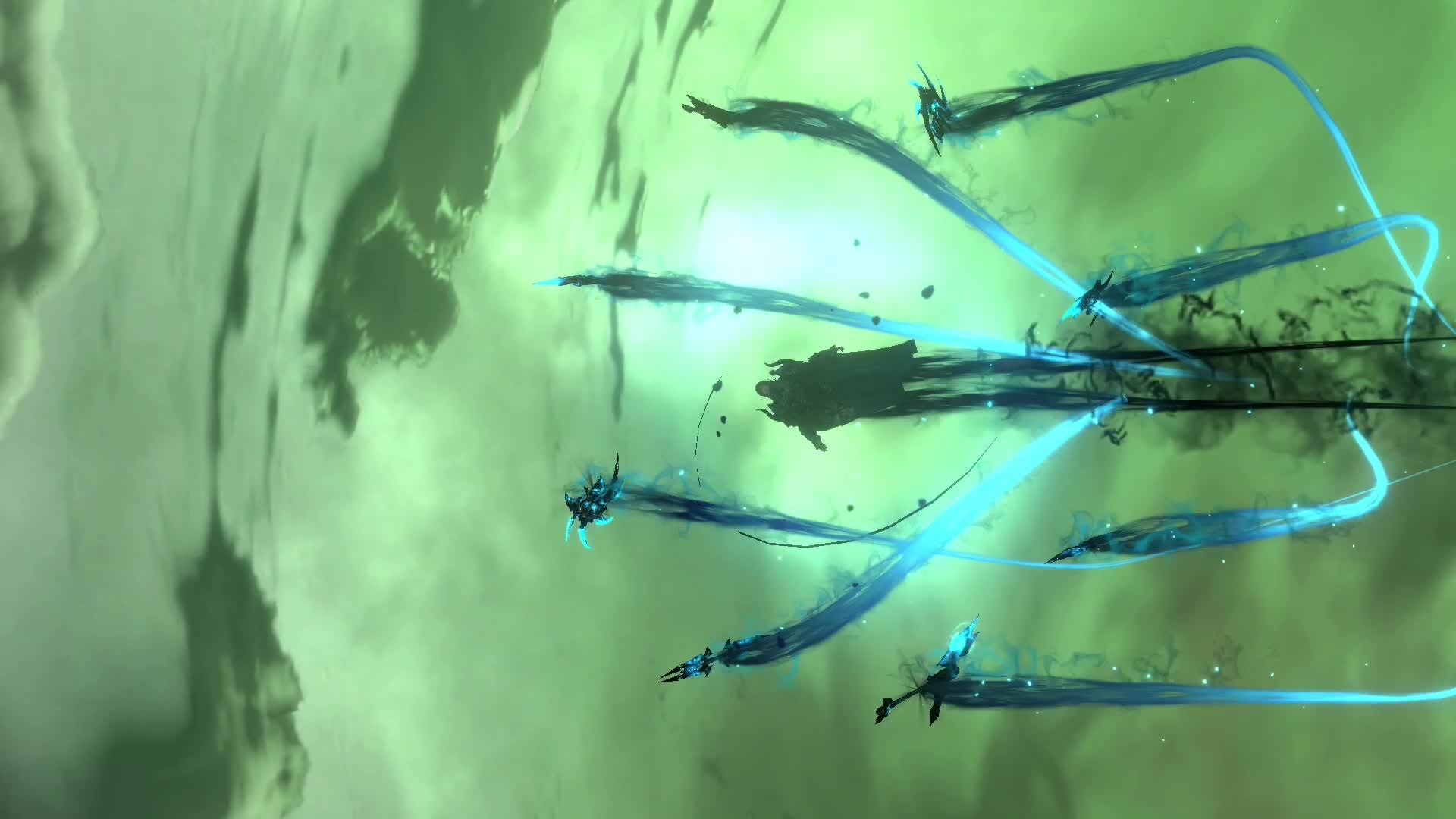 To access the Trial of Equinus, select the [Trial of Equinus] icon in the map screen.   ※ Battlefield 7. Ice Wall of Dawn must be cleared in order to access the Trial of Equinus   ◈ Trial of Equinus
The Trial can be accessed 3 times per day, where the player will fight Equinus to achieve the highest damage output possible for 5 minutes, and the highest damage recorded from the daily chances is taken as the best daily record.   Challenging Equinus will require 3 Team Settings, in which the same equipment or the same type (Main/Sub weapons) cannot be used simultaneously.   Throughout the Trial, players will be able to switch between these Team Settings at will, though there is a designated cooldown before switching to the Team Setting you have switched from.  
Seasons are calculated in weeks, and ranking rewards will be provided according to the players' total damage dealt during the Season.   The combat period of the season is between Thursdays 05:00 and Mondays 03:00, with a break time in between 03:00 until 05:00 every day. After a season ends on Monday 03:00, ranking rewards will be provided after a 1 day calculation period.  
Daily Rewards are also issued based on the highest damaged dealt that day, and can be collected once every day.   ※ Disclaimer - Schedules are executed in UTC-8 for the NA Server and UTC+1 for the EU Server. - Rewards are receivable even if the player has remaining attempts in the Trial of Equinus - Screenshots were taken in a test environment, and may differ from implementation