ttv_Kaceymon
LV.17
Monster
A Look into Horizon by Facebook: Social Media in Virtual Reality
Animations
(Photo from Oculus.com) 'Horizon is a social experience where you can explore, play and create in extraordinary ways. In Horizon, you're not just a visitor.'
The game is currently an invite-only beta. You can sign up here for a chance to be invited!
(Photo from Oculus.com) Now, you may find yourself asking;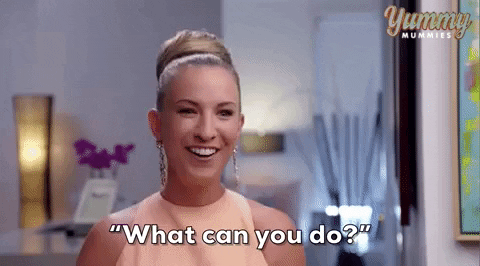 The answer? So much. The possibilities are endless. From exploration to world-creation, the experience is unbelievable. There are haunted houses to see, worlds you can build in, and countless other interactive encounters. One of my favorite experiences is the Area-51 world. While still in the early stages, it functions hysterically well. You load into the desert outside of Area-51 where a spaceship crash landed. The goal is to break into Area-51 to rescue a hungry baby alien! Alone, or with friends, you can work together to save the baby! There weren't many bugs. For being an early-stage game, there weren't many bugs. (See photos below)
(Photo from Oculus)
(photo by Kaceymon) Wanting more?
If co-op shooter games aren't your speed either, you can hang around in the common area. This area is called, 'The Plaza'. There are frequently community managers available to help new people find their VR legs. This is where you can meet new people, high-five, fist-bump, and laugh your way into new friendships. Facebook and others are able to host community events. You can actually attend these events! There is also a wonderful 'shield' feature. This allows you to immediately dissolve into a safe space. You won't be able to see or hear anyone. They won't be able to see or hear you either. In the case of a bothersome troll, you can quickly and easily stop any potential problems. I have yet to encounter this issue. Nor have I met anyone unkind. There hasn't been one occasion where I've had to use the shield. I cannot say the same for other VR social games.
Horizon by Facebook is amazing. If you want to spend time with your friends irl or otherwise, this is the place. For being a closed-beta, they've truly done a wonderful job. Sign up for the beta, if you haven't already. . . . BONUS for reading: enjoy this hysterical video of me calling a boomerang, a Frisbee.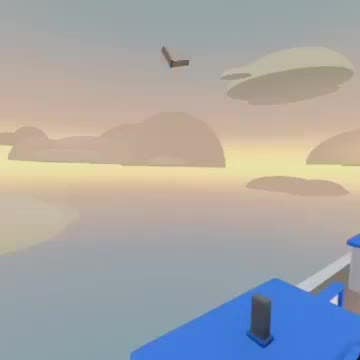 #Facebook #vr #virtualreality #oculus #quest2 #amongus #fortnite #Phasmophobia #streamer #gamer #gaming #news #gamingnews #follow