I'm Psycho
verified
LV.28
So Scary
Limited Edition Crying Carson YouTooz Vinyl Figure! 😭
So you're probably wondering why this is posted in the Minecraft section on Moot. Well this figure is actually based off the infamous clip of CallMeCarson crying after falling for a chest trap during a Minecraft tournament. Also this one was actually a charity figure to raise money for the Jed Foundation and raised $50,000 after selling out in less than 2 days. This is probably one of my favorite figures ever and it shipped pretty fast considering I only ordered it back in August. Let's check it out! Front Sleeved:
Front Unsleeved:
Back:
Window Side:
Character Side:
Top:
Original Clip: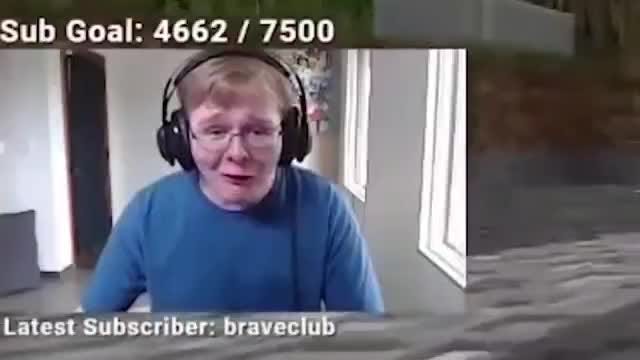 The Collection: My protectors came in today so they're all nicely cased now
YouTooz To Come! On The Way: VIII shipped out this morning!
To Be Shipped: Austin, Bob Ross, and Bob Ross Carson should be shipping VERY soon!