RestInPeaceHalfLife3
LV.20
Boo!
Brawl Stars ripoff from South Korea?
I don't know if it's available globally, but apparently, NEXON Games and Line Friends, two renowned game developing companies from South Korea(where I come from), have come up with a mobile game that looks quite similar to Brawl Stars. The game is called, "Running Man Heroes," and I thought I should give it a try and write a first impression about the game here.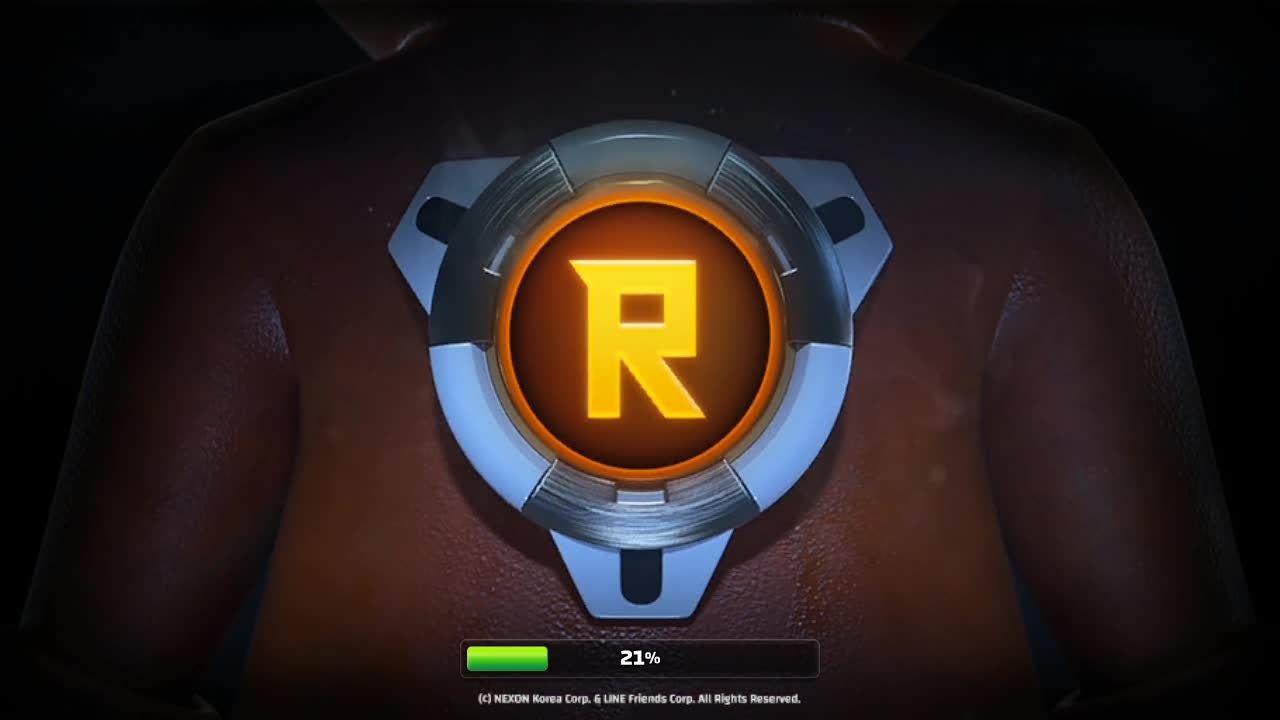 Gameplay   First off, Running Man Heroes is based on a Korean variety show, "Running Man," and its animated series in South Korea. Each hero is an animalized/cartoonized version of each celebrity from the show, obviously targeting those who have been watching it regularly. As you can see from the video I posted above, its overall gameplay design looks very much similar to that of Brawl Stars'. You're controlling a hero of your choice to either enter a 3 versus 3 or a battle royale match. What is distinctive about the game, however, is that it has a story mode. With two other teammates participating, you are to go through series of enemies and bosses in different stages, following the game's storyline. Apart from that, each hero can equip up to four different items called, "Force ring," and there are challenges to be cleared with rewards. Also, upon winning matches, you can collect points which works similarly as trophies from Brawl Stars.   Control   The control's designed to look the same as well. With similar interface, you can use normal and super attack on enemies, and your super attack is charged every time you hit your opponent. The difference is that there's no reloading, and your opponents are generally much tankier than Brawl Stars. Also, another thing I should mention is that you can hold the normal attack button to charge and deal more powerful damage. What's very off-putting for me, however, is that your character stops moving when it's attacking. It's quite the opposite of Brawl Stars and irritating because it doesn't allow you to smoothly transit from one movement to another.   Graphics   Quality wise, it's not on the best level, but it certainly does follow the graphics designs from the original show. I just have one word for it: Acceptable.   Sound   As someone who's been enjoying video games on any platform, I would like to point out that the overall sound design feels way too old for a mobile game in 2019. It certainly brought back the memories of games that I had played in early 2000 but to call it a good one is just wishful thinking.   Worth a try?   Although many youngsters enjoy Brawl Stars, one thing I can say for sure is that Running Man Heroes is a game that befits much younger gamers, while Brawl Stars is designed to appeal to a little broader spectrum of audiences. Also, my opinion is that because it lacks originality and sufficient quality to be called a good mobile game, it should have a hard time penetrating the market. My final verdict is that I can only say this game is just a copy and paste of Brawl Stars but made with cheaper resources.   Nonetheless, if you would like to give this game a chance, I'd say, go for it if you can access it. Obviously, how every review goes, I'm only giving you a hint of guideline as to what the game is about generally. Please give a thought that I'm not a professional reviewer and also that this review is based only on less than an hour of gameplay.