ttv_Kaceymon
LV.17
Monster
Serious Ghost Hunter Roll Call - Phasmophobia
Welcome
😈 Nice to meet you! I am seeking at least *three* aspiring ghost hunters. Curious? Watch a quick preview of me getting scared mercilessly before you decide to leave just yet.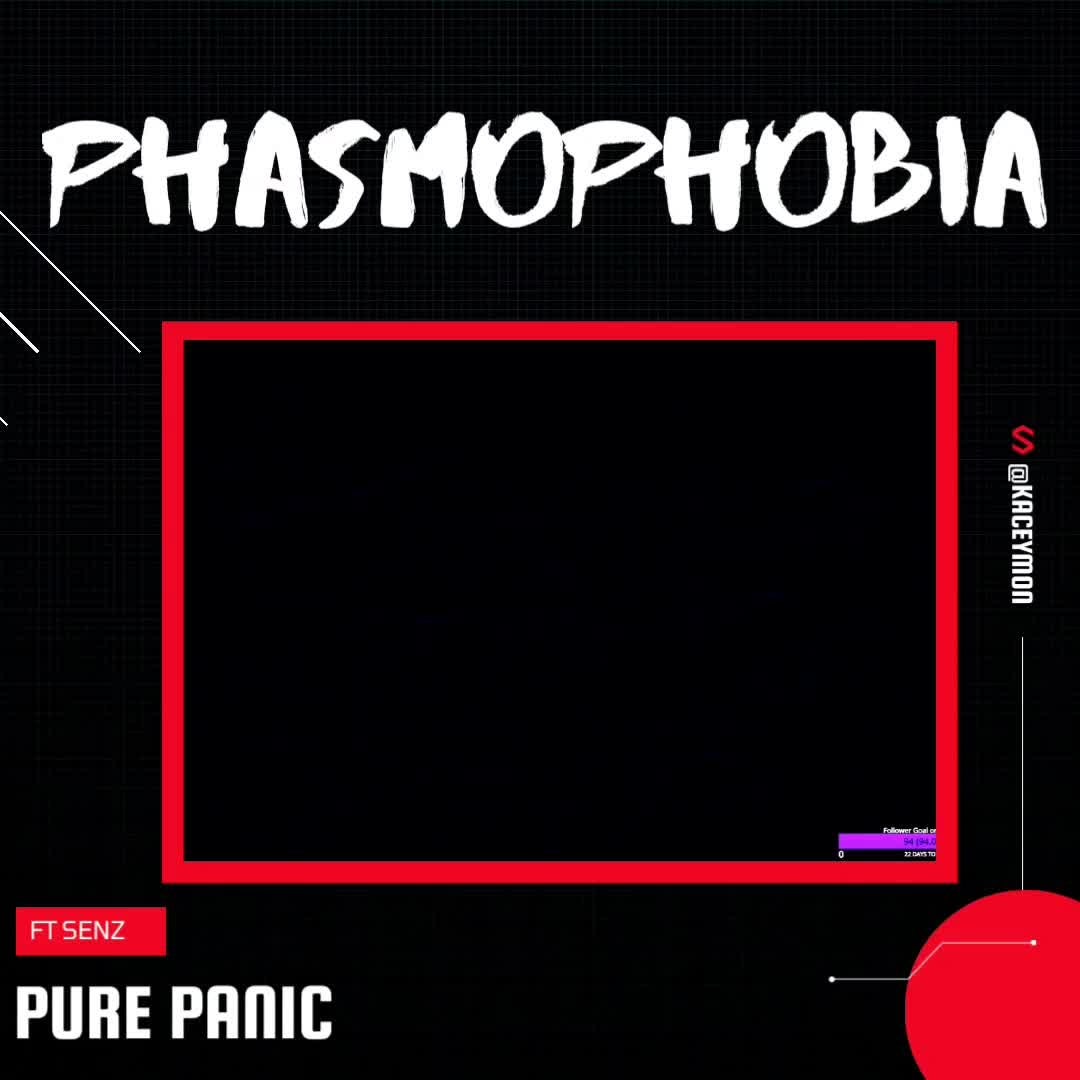 It is so enticing to watch people hunt ghosts as if it were real life. Except, there isn't much of it going on. Tragic, right? Good news. We can change that together. With a decent reach on Twitch and a growing reach across other platforms, it could be beneficial for all involved.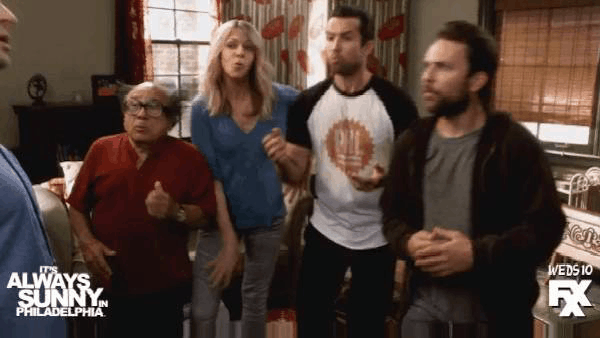 Requirements: ➖ 18+ . No exceptions. I'm sorry. ➖ Be friendly and don't discriminate against team members or randoms. ♀️♂️⚧🏳️‍🌈🏳️‍⚧️🏴‍☠️ ➖ Play your part! Acting is key here. Theater kids? I'm looking for you. ➖ Have fun. The most important rule. Over all else, that's my goal.
Thanks for reading! Please drop a vote and a comment, if you'd like to be on my ghost hunting team. 💜 Love you, my little monsters.