↠Rose↞
verified
LV.25
Bamboozled
1,000 Followers
Ok so like many other people here, im not far off of 1,000 followers. So i have a question for you guys. I dont have many ideas so feel free to let me know if you have any other ideas!
Poll Closed 20 Voted
What Should I Do at 1k?
Q&A

2

Play together (Siege custom game probably)

17

Art giveaway

6

Other (Comment)

0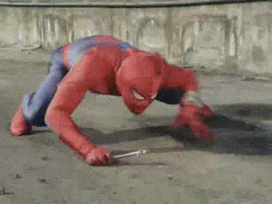 Thanks to Elfi for brainstorming some ideas with me! http://moot.us/@elfi Do you play Rainbow Six Siege but never have anyone to play with? Do you want more friends who you can interact with? Rainbow Six Siege Discord Server helps you make friends on all platforms! Check out my post to see how you can join: https://moot.us/lounges/10/boards/43/posts/2720644/siege-discord