ObliviousRex
Founder
If you could create a brand new game, what would it be?
You play games. You have ideas. Same for me.
What would you like to see in the future of video games? Don't tell me just about hopes for a game that's already coming out, but instead an idealized version of your gaming hopes and dreams!
Do you want a stellar FPS shooter with a persistent open world? Maybe you want an MMO version of Apex Legends' movement and gunplay in a massive Metro Exodus-styled landscape? Do you want an MMO VR game with cross play on all systems, complete with mobile augmented reality methods to keep you involved while away from the game?
Perhaps you'd just prefer a mixed reality version of Candy Crush... ¯\_(ツ)_/¯
BioShock 4, but ripping the structure apart to create significant choice in their shifting stories and endings? (Hooray for constants and variables!)
Titanfall 3 in VR? Destiny: Infinite, the MMO that the series always should have been?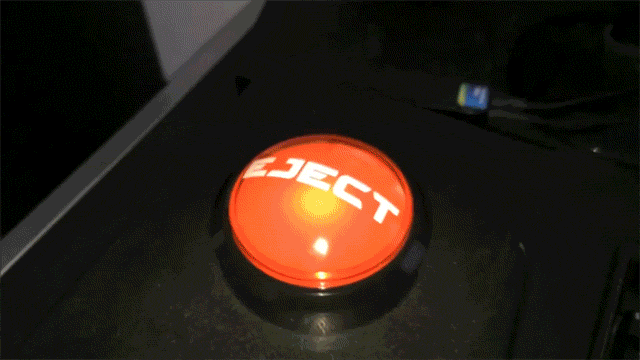 No? Let's talk about something completely different... .... ... .. . Video Game Musicals
I don't care what it is. Throw your crazy ideas my way. Inquiring minds need to know.