Cult Grey
LV.24
Insomniac
Wow I can't thermal and move at the same time....
Memes
Glaz get big nerf. Hope everybody is enjoying the NewExploits...ahem... I mean New Season lol 😂. Lemme know who yall are maining this season. Rip Clash and IQ, and Jackal in ranked, my gawd has he been slapped with that ban penalty every ranked match I have played this season(20ish), and I actually Came out silver With the rest of the squad low gold. Working for plat though. So be on the lookout homies and stay tuned for offensive humor page on fb, titled of course as Cult Grey. Ps. here is a bonus just cuz I like you <3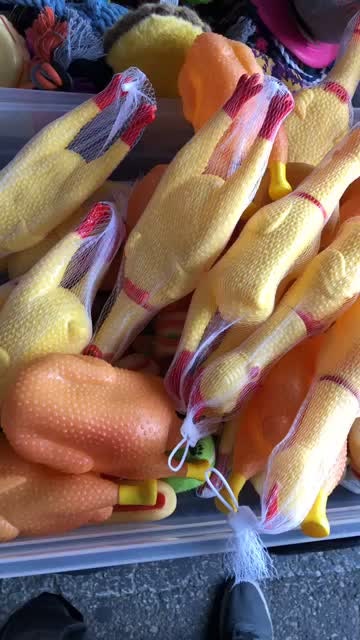 You are still here? ... Follow for follow? Pwease?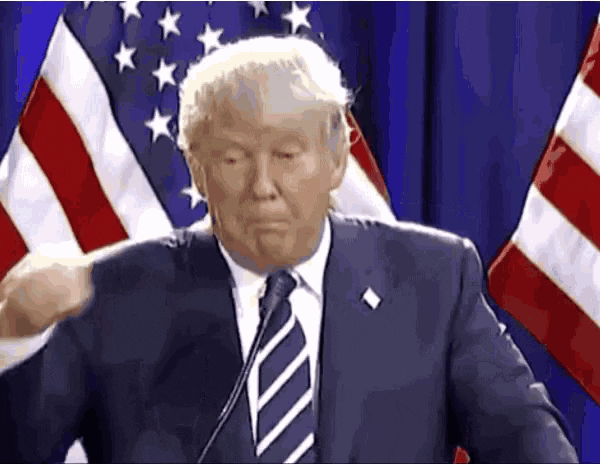 Also! Caption challenge with siege ops or siege related! mine• "See's Jager trying to get his acog back... Clash enters ""you fugin muppet!"" #memes #rainbow6 #makeyourmeme #funny #ps4 #fps